Borderlands sure has a great history and the game that brought the "Looter Shooter" into the spotlight, it has many games in its library and mostly on all platforms including the PS Vita version of Borderlands 2 which was a cute try of making the game on mobile and downgrading it enough to be playable but still it had its moments.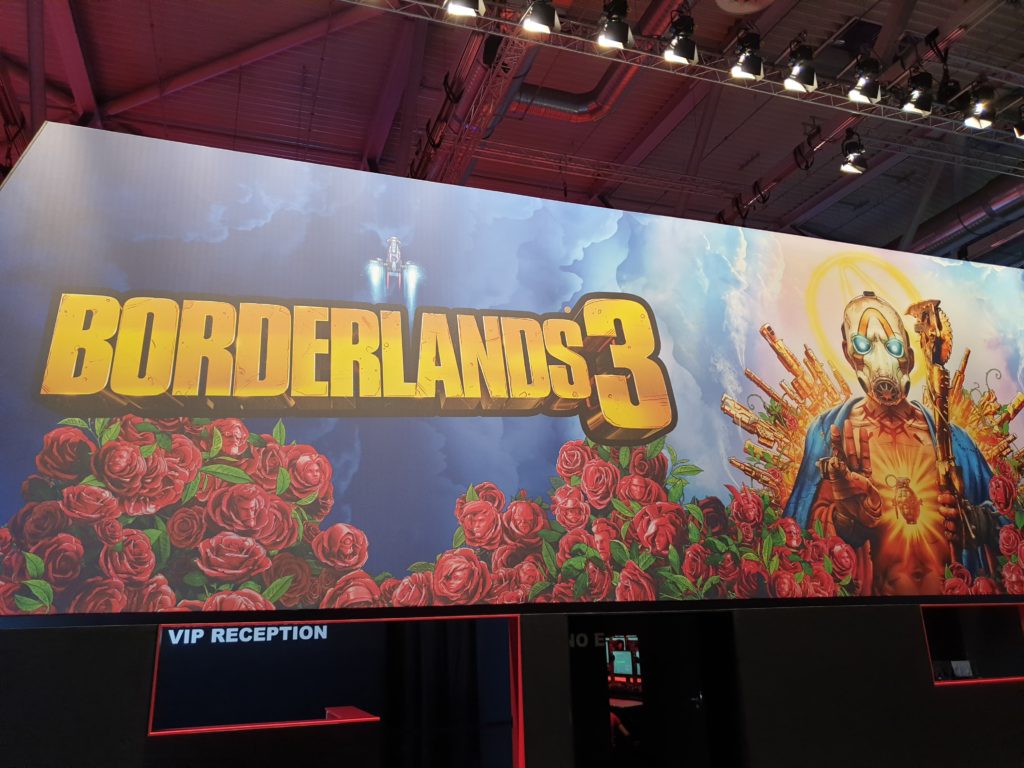 So now after it has its later game collection on PS PLUS for free, the "Borderlands: The Handsome Collection" and it is a very nice composition of all the games with all the DLC's and characters, now we have been waiting a long time for a new story or continuation of our world with our favorite characters and our lovable gun action.
This time we have the Calypso twins, Tyreen and Troy are leaders of the Children of the Vault faction that Lilith calls out in the E3 trailer, pretty sick looking bad guys if you ask me, and you don't want to mess with them. We also have new characters to choose from, like every game, some with familiar set of skills and some with new and interesting mechanics to show off and use. Moze the Gunner, Amara the Siren, FL4K the Beastmaster and Zane the Operative.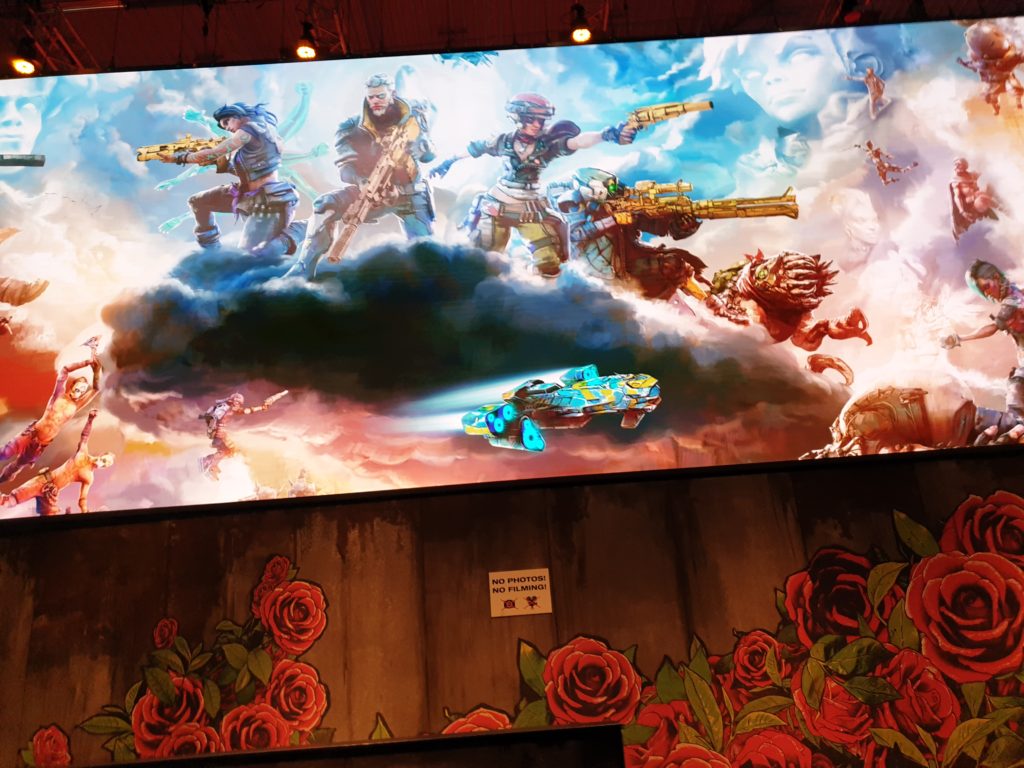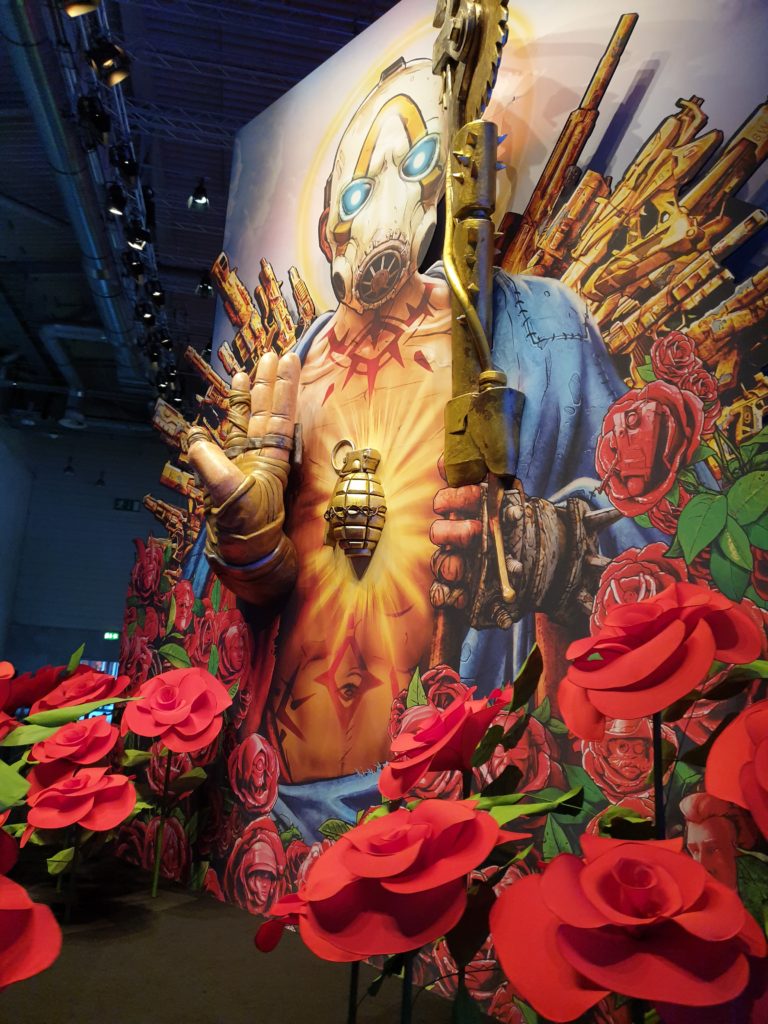 Last but not least as shown in many trailers we are going to get a lot of recurring characters for a nice fan service or a way to further the plot and it all seems to be happening year after the 2nd game and of course the telltale game's characters will show up and my favorite Tiny Tina or should I say "Not" so Tiny Tina and all of the Borderlands ensemble.
So I can assure you that it was worth the wait for all fans of Borderlands and the looter shooter games. Borderlands 3 is out, and the game will be on the Epic Store exclusively until April 2020.