Meeting Razer was quite an experience, Just entering a small meeting room with 3 executives, I was on cloud nine. we got to see a brand new mouse, I could ask questions and they answered even if I was too excited to actually speak. but I did say what I wanted, I tried the mouse and I really was in the same room with the people behind the products I love so much.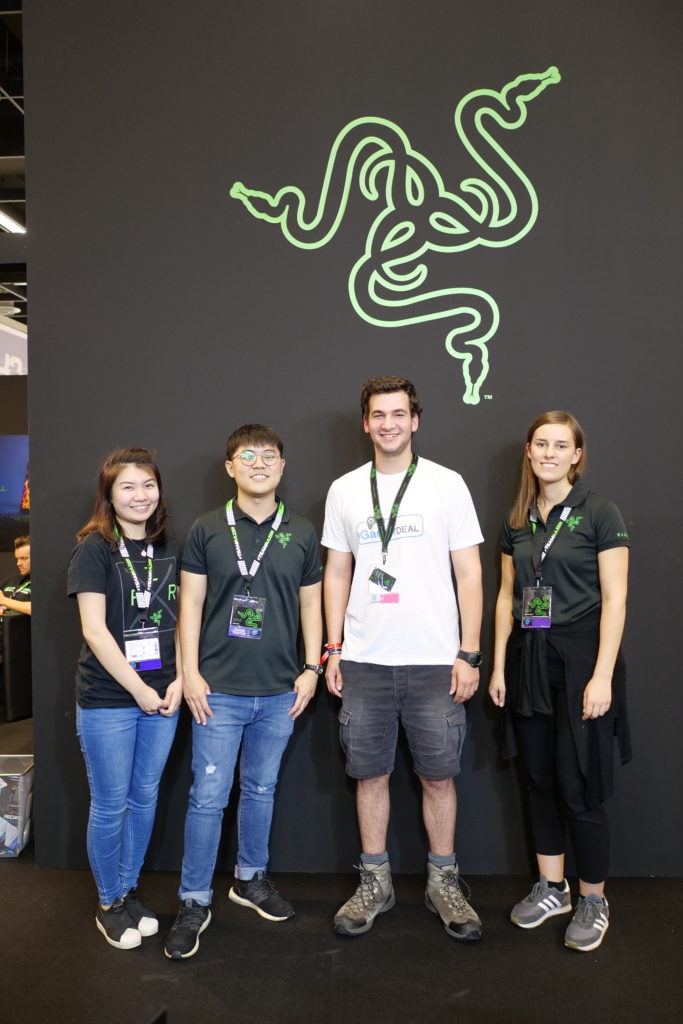 For me its THE company, from the first moment I got my Deathadder back in 2012, I was addicted and it was only the start.
From a mouse to a keyboard to headphones, until I got 4 keyboards, 8 pairs of headphones, 3 mousepads, a smartwatch, a phone, gaming glasses, 3 controllers, a microphone and that's just my setup today. And it definitely won't stop any time soon. Don't think I never gave a chance to different products, even though I am probably considered a Razer cultist by all my friends, I tried other products but it never felt the same, the performance, the comfort, nothing was like Razer.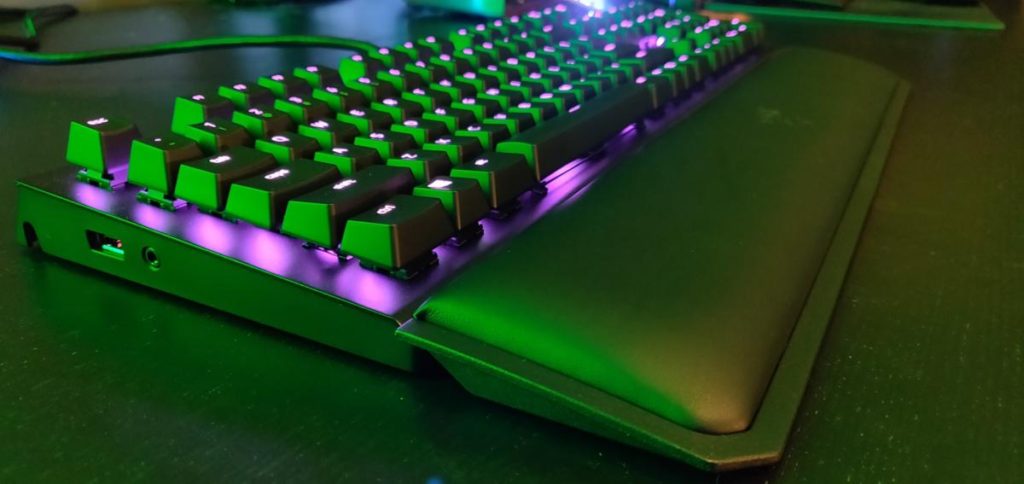 In the meeting, I was introduced to the latest mouse by Razer: The Viper.
This mouse features a series of firsts for the company, its the first to feature the razer optical switch with a lifespan of 70 million clicks, which is 20 million clicks more than any other high-grade switches. it works by utilizing an infrared light beam to register a click, resulting in a response time of 0.2 milliseconds.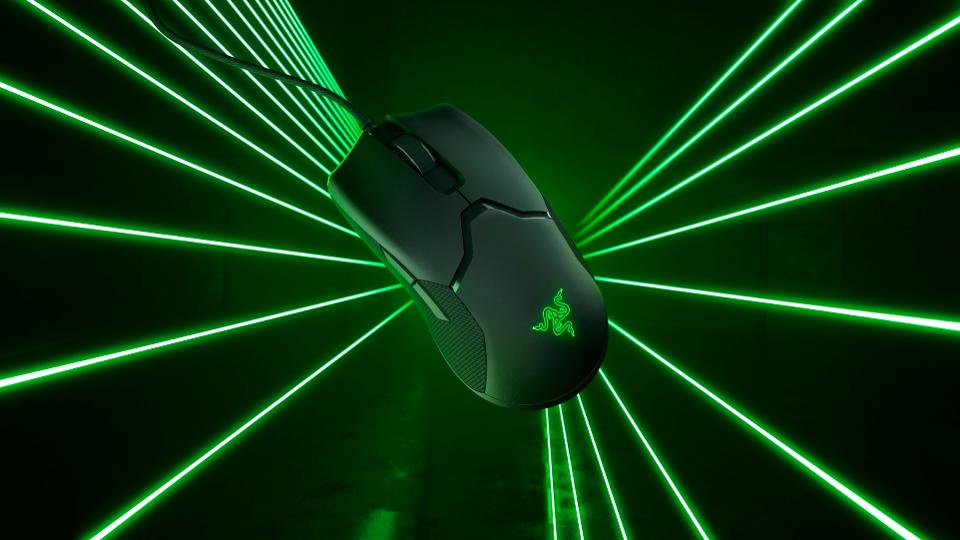 The first to feature the brand new razer speed flex cable, capable of less interference when dragging and pulling the mouse, with higher durability that lasts longer without being torn. The first to feature a 69-gram design that will feel like you're holding a hollow block of plastic with nothing inside, it was so light I thought it was empty.
The first that feature dedicated dpi onboard memory to change between 5 preselected sensitivity profiles for quick on-the-go dpi switches, expect in this mouse the dpi button has been moved, per gamers request, to the bottom of the mouse so that its impossible to change the sensitivity accidentally.
It also features razer's 5G optical mouse sensor capable of 16000 dpi.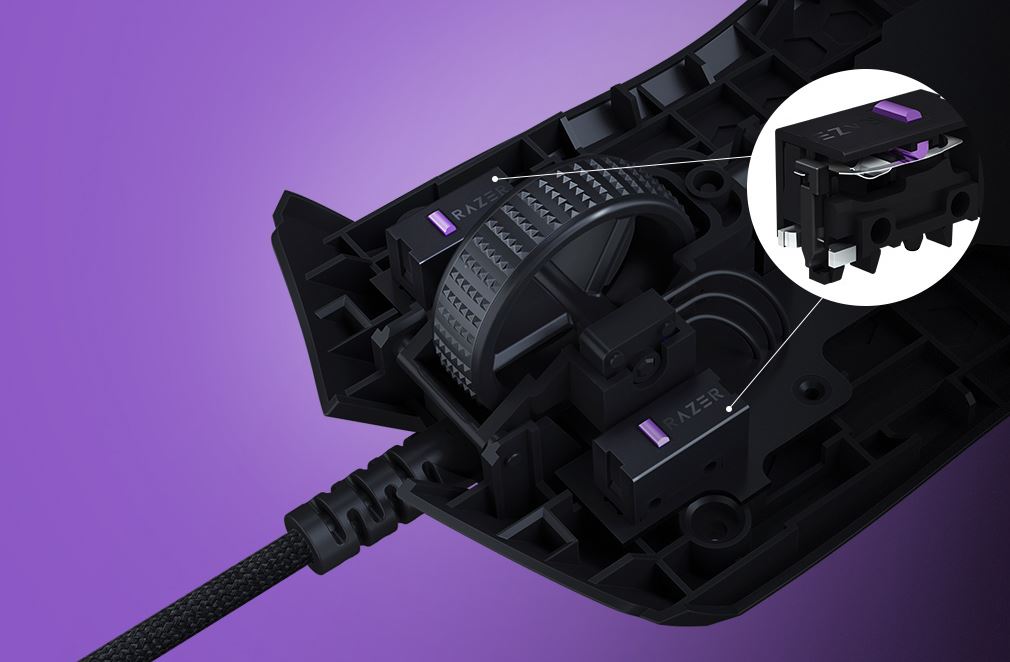 Using the Viper, for me, is something else. I never had an experience as such. The lightness of the mouse makes using it easier than other mice, while the optical switch makes clicking easier and faster.
For me, the only downside is the cable. its great, and it has really high durability, but I much prefer a wireless mouse to allow for more comfort.
From the presentation I saw, I got most if not all information about the Viper, but the last thing left unanswered was the correction for my downside, will there be an elite wireless edition?
The answer was to stay tuned.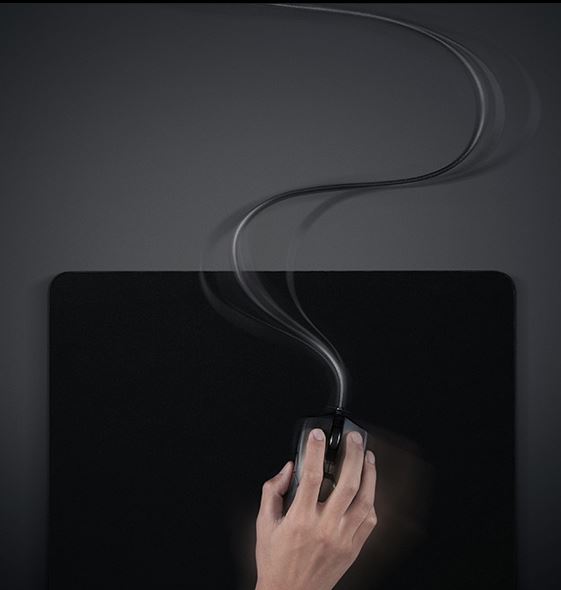 To conclude, I've met enough people and retail employees that ask why I buy Razer products when I can buy brandless products for half the price? Even if the price is a bit high, which can frustrate, Razer has the best products I ever used, so ill continue to buy and enjoy their products.