Nascar Heat is back!  It's time for some dirt track racing, there are many new racing tracks and a great Career mode for you to complete
Unlike racing games such as Need for speed, Nascar Heat 3 is not an open world racer, which is not a bad thing, just different. With that aside, let's get on with the review. Nascar 3 has tons of content to play with, quick race, multiplayer (both online and split-screen) and a robust career mode, which takes you from rookie to pro, (a mode that I personally like the best), when you start a career you get to create your own player with a pretty decent customization suite, from there you will start at the little leagues and make your way up the ranks, with nice video packages from real-life pros to talk you through.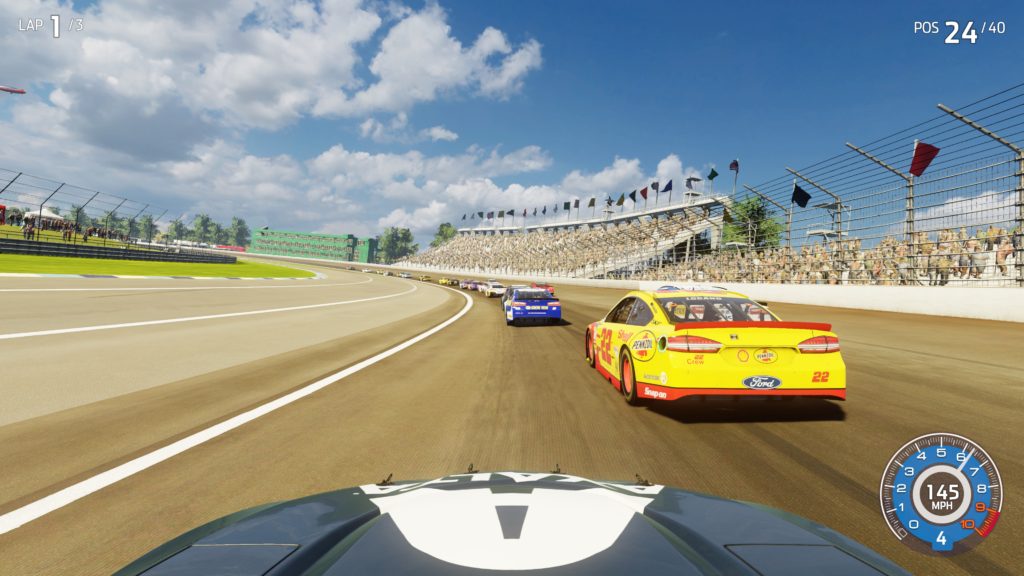 The graphics look great, very detailed including car damage (a BIG plus for any racing game), very detailed courses, so are the people and audiences on and off the track, the sky and sun look very real and reflect off cars at high speeds, which lends to the realism, and as many as 40 (!) cars on the track feels just amazing if you're a hardcore dirt racing fan.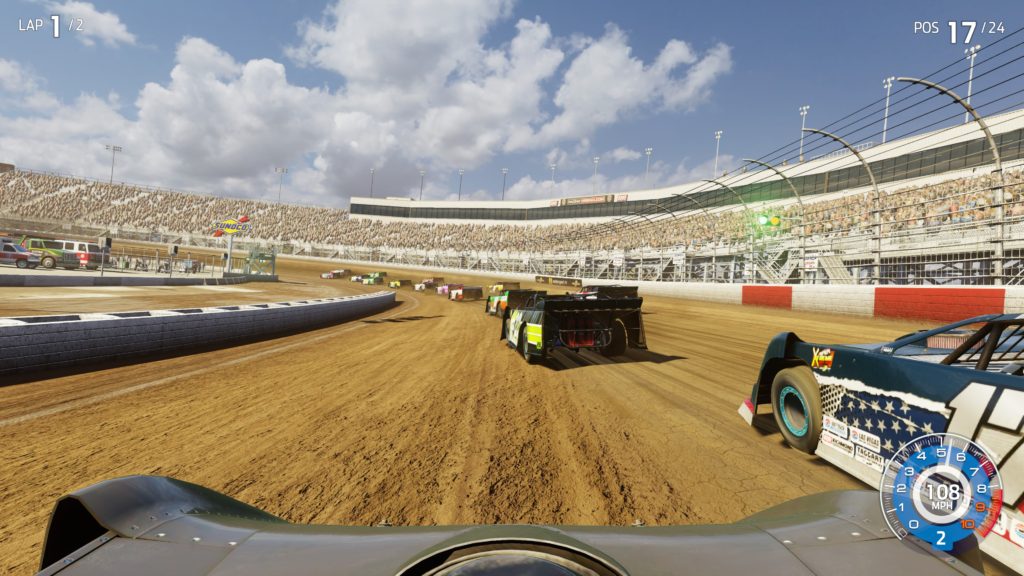 The A.I. isn't too challenging or too forgiving, it's just right, which is great for this game. At one race I finished first, and the second? for the life of me, I couldn't catch up to second place…
Another new aspect of NASCAR Heat 3 is the money earned after every race. You can use use it to get new employees, train them and upgrade your equipment. The game also has an online community and a multiplayer playing option, so you can play with your friends or meet new people to race with online.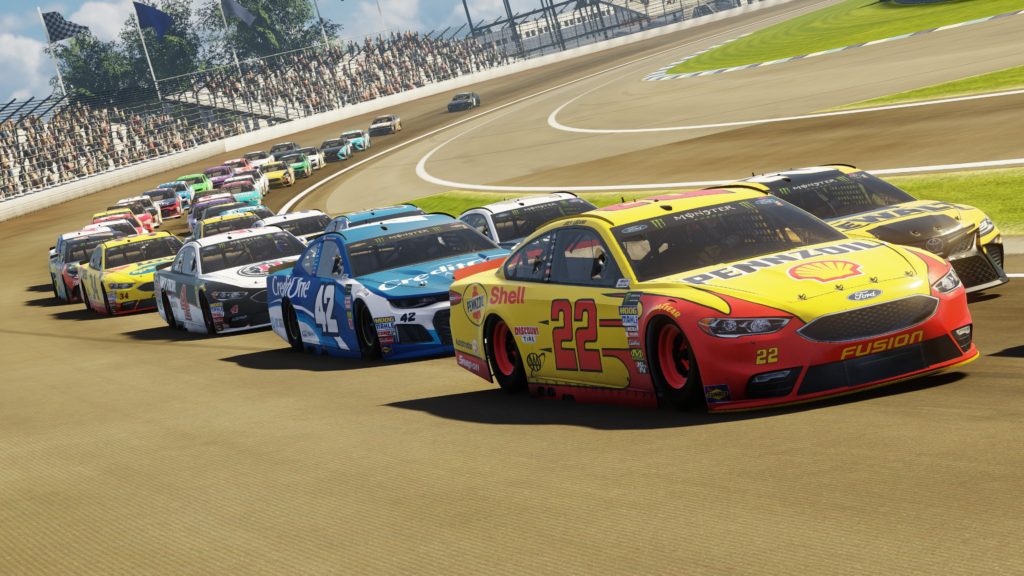 So hows the game's sound?
Well, it varies from GREAT music tracks, American rock!!
to relatively bland engine motors and blurry sounding navigator coming from the controller speaker, which is something I usually love on the PS4, not sure if it's like that to convey realism again, but like I said, it's a hit and miss for me, not a game breaker though.
Final Verdict
All in all, if you love racing games you should give Nascar Heat 3 a try!
Nascar Heat 3 is available on PlayStation 4, Xbox One and PC