Hello, everyone, I'm here to talk about jump force, so jump force is a game from a lot of different anime universes and it's an alliance of the most powerful manga heroes from dragon ball, one piece, naruto and much more, I've been at the Gamescom 2018 and here is what I found.
So my story started before coming to the Gamescom 2018, and at that moment I just heard about that new IP. When I was in Bandai Namco booth and started playing that game, I thought how did they do the graphics so realistic, l was moving with the characters in the arenas and I didn't want to leave the game until I was forced to finish because there is a line in Gamescom of course, and more people want to play it.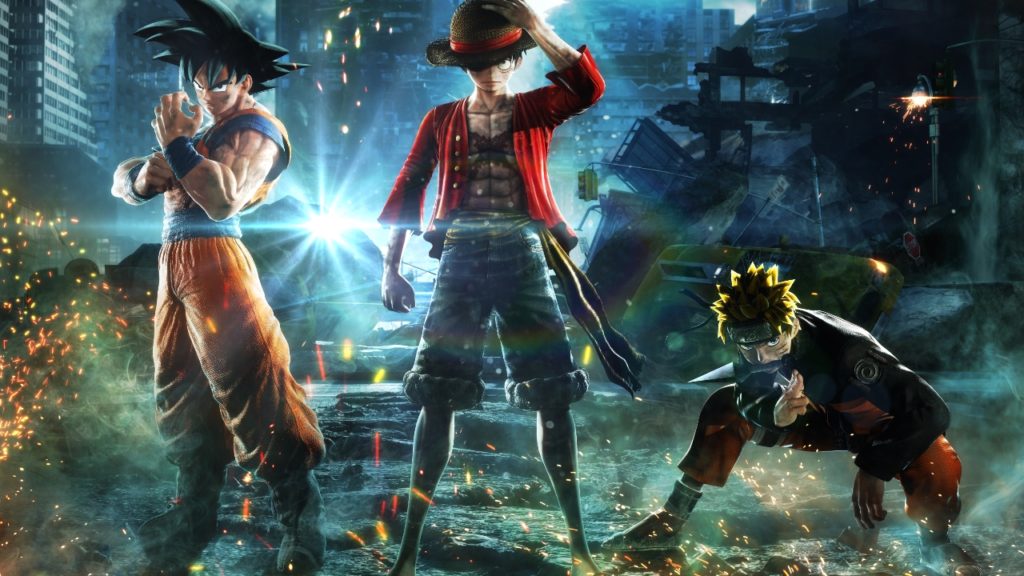 The game merging the Jump world and the real world, realistic graphics bring manga characters to life like never before. All we know for certain about Jump Force's release date is the vague "2019" window teased at the end of the reveal trailer – but it could be here sooner than you think. Dragon Ball FighterZ (also published by Bandai Namco) made its official debut at Microsoft's E3 2017 presser and launched about half a year later on January 26, 2018.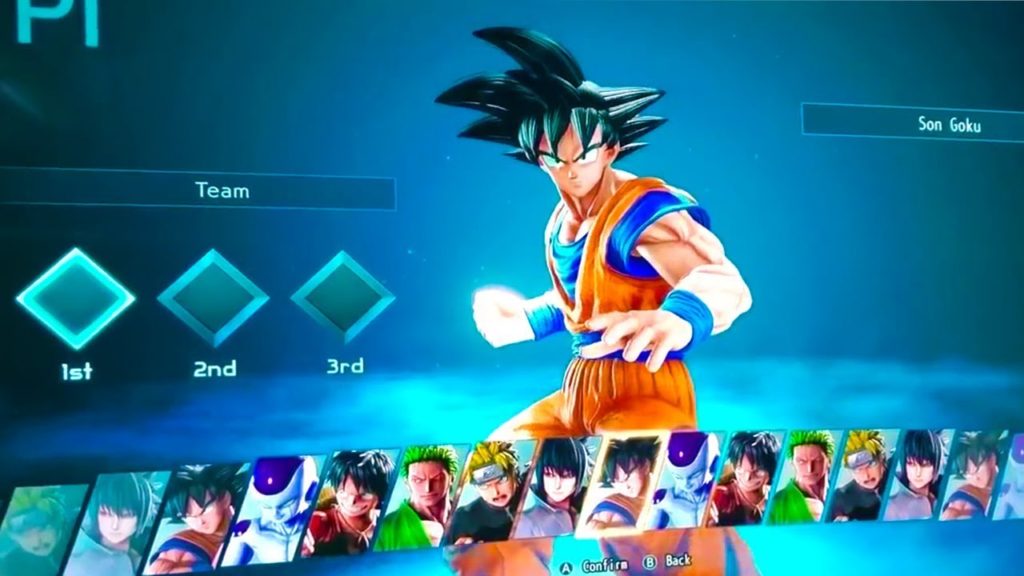 And here is the confirmed characters for the game just for now
Goku (Dragon Ball Z)
Luffy (One Piece)
Naruto (Naruto)
Ichigo (Bleach)
Sasuke (Naruto)
Rukia (Bleach)
Aizen (Bleach)
Frieza (Dragon Ball Z)
Zoro (One Piece)
And also Light Yagami from death note also shows at the first trailer though he can't be in the game as a character because all he needs to do is just write the name in his book and then his enemy drop dead.  so, of course, he can't be a character but Bandai Namco said maybe he will not show as a character but he can be in the story as a support or something.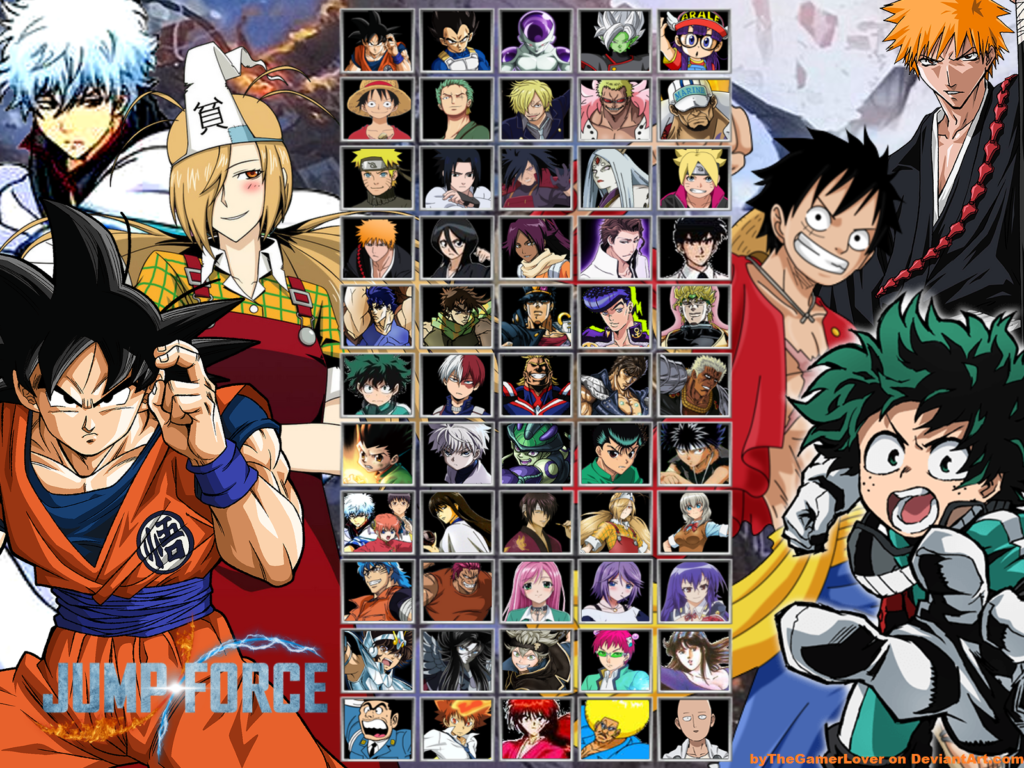 With only 6 players playable there is a chance of more players will come in the game until his release but maybe after the release some DLC might appear to some characters from some anime's like my hero academia, Jojos bizarre adventure or even Yu Yu Ahkusho and it even seems like the game will happen in our world with 3vs3 matches
Because I love anime and this game is all anime, I must say you love anime so you should buy it too because I will do a preorder for that game
Jump Force is coming soon for the playstation4, Xbox one and for the PC.