At Gamescom 2019 the idea of VR gaming was still growing and expanding, and now with the brand and mark of marvel's Iron Man, it has big potential at the VR gaming market, and a lack for a better word, it's perfect and fits just spot on with the system and feelings. the PlayStation VR system really came a long way since 2016 and it shows that it had a lot of potentials and has a place in the world of gaming hardware and experience it could give you gamers.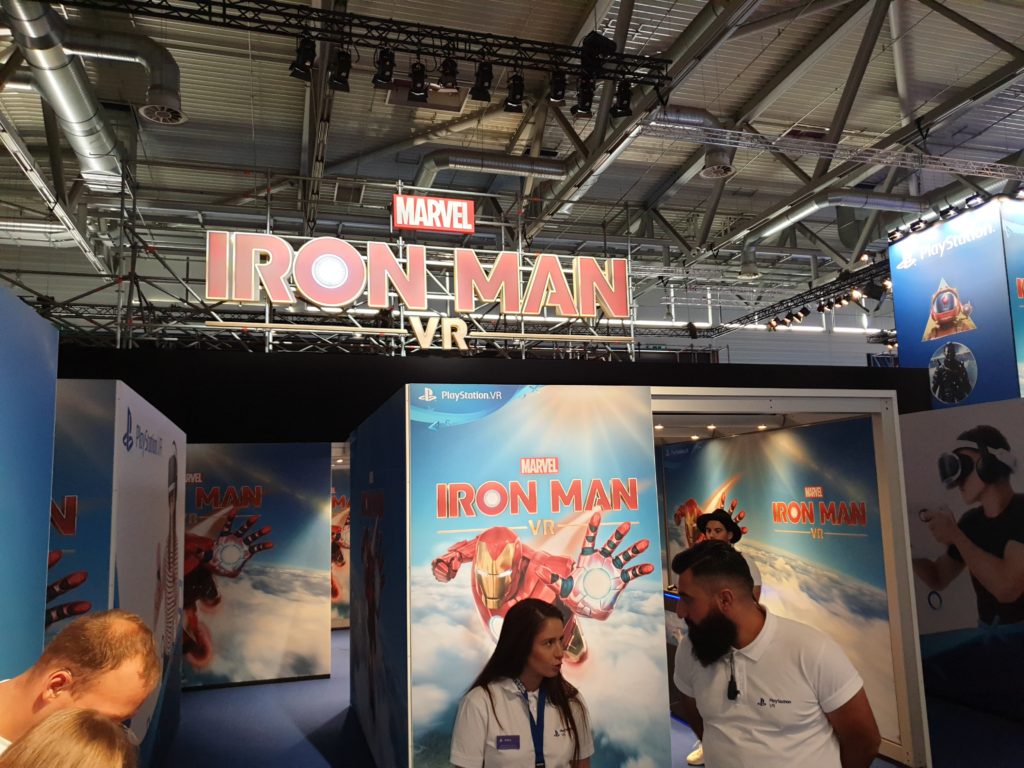 Being able to play/act as an iron man when using the Playstation VR headset is just amazing feeling and executed perfectly. It has more then you expect with its feeling and the comfort that it has.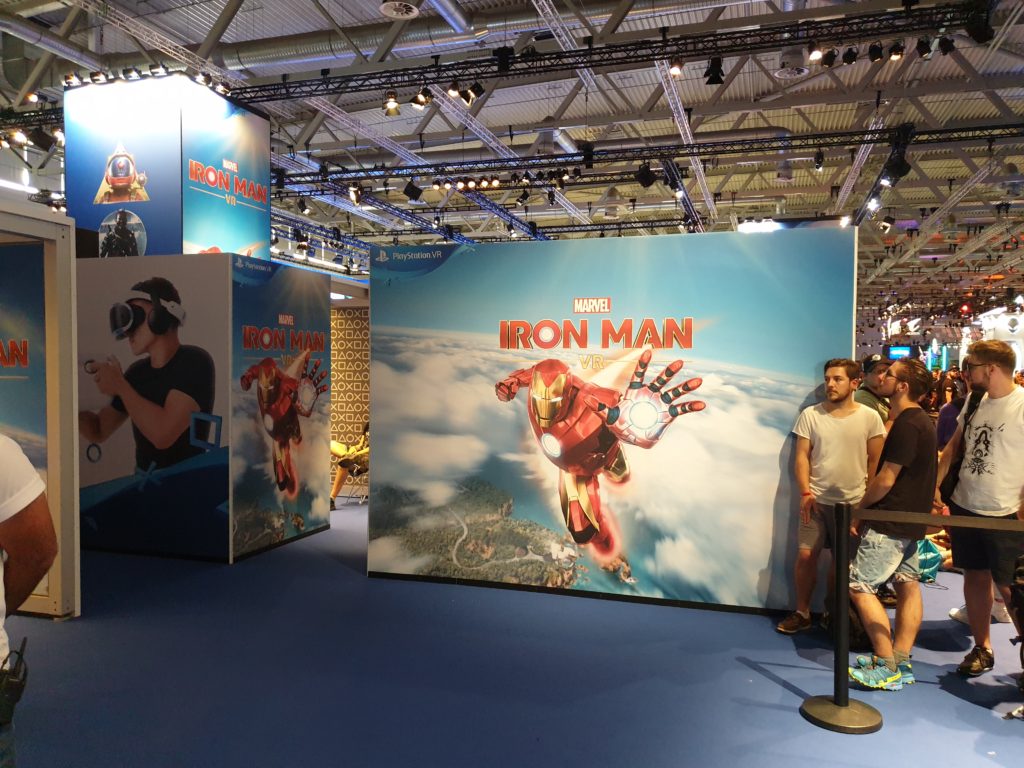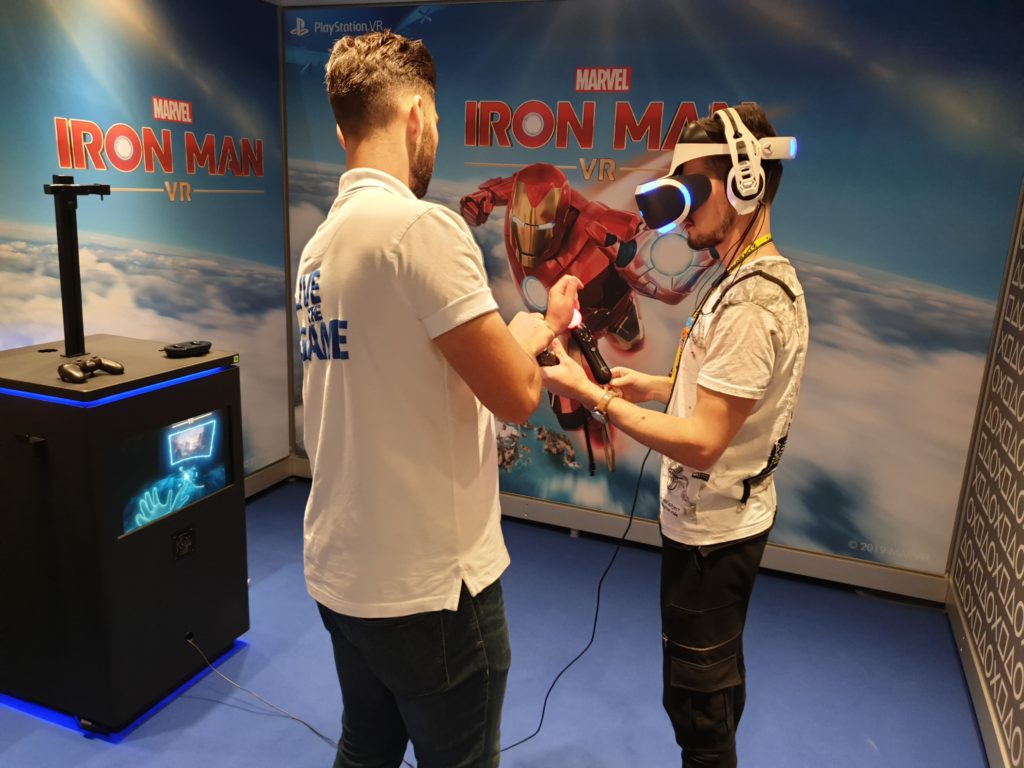 Controllers feel great and the flying mechanics are difficult but can you can get used to it and then the game truly shines. it really makes you want to play and live as the characters and hero's that you act as.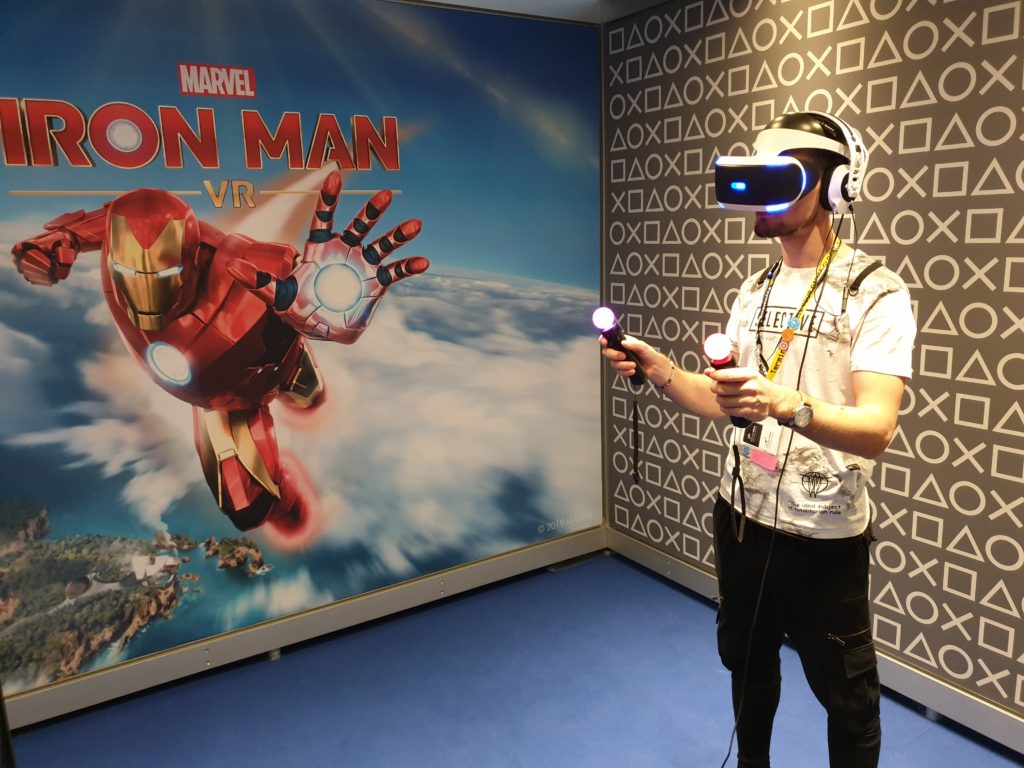 It truly is every comic book, marvel or iron man fans dream. we have the technology and the game to allow you to play as Tony Stark on missions and see as he sees in the Iron Man suit. That's what makes this experience feel so surreal and powerful.
We can't wait for it to come out and play a full-length campaign and feel like the Invincible Iron Man. Date release is still TBD but waiting is worth a great game that comes out perfectly executed. and one of the reasons to have Playstations VR with it more great games to play in VR is available.