Kept You Waiting, Huh?  wait wrong game lol, but never the less it depicts the anticipation and the rush and the explosion of emotions that run through your body and mind when you found out that your favorite hack and slash, from the days you first met and got to know the characters on PlayStation 2, and PlayStation 3. and I'm not talking about the black sheep which was a reboot of the series DMC.

Devil May Cry, which got a lot of conflicts and criticism especially from fans for the changes, taking their favorite heroes, world and amazing gameplay from them to a very dark, depressed and twisted game. The gameplay is good and the world looks amazing. Enemies, action, fighting and the action-packed gameplay.
But we are here
 to talk about the brand new and the continuation of the story of Devil May Cry 4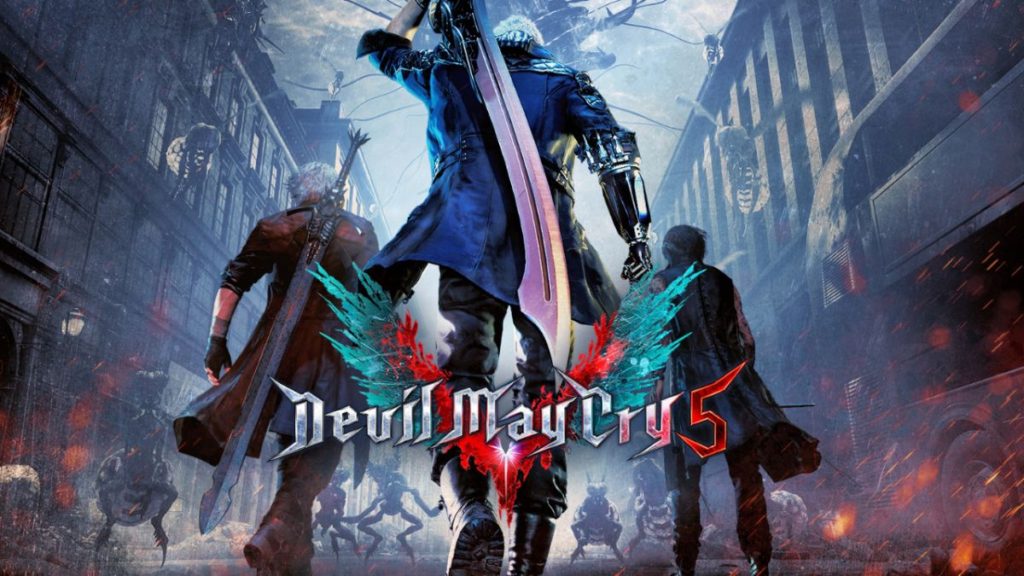 The story takes place several years after the fourth title and some time before the second title.

Nero has set up his own demon hunting agency based out on a van adorned with a neon "Devil May Cry" sign given to him by Dante. Nero also has a new robotic hand called "Devil Breaker", which was created by the new agency's engineer Nico as a replacement for Nero's Devil Bringer arm after it had been severed off by a mysterious figure.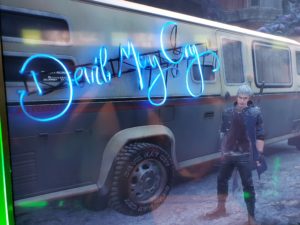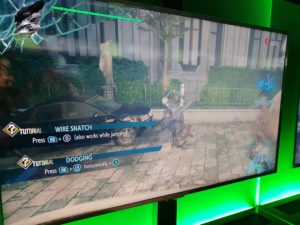 so we are back with the action-packed gameplay with fun and cool looking effects, flashy attacks with Nero being the main protagonist against an unknown enemy, which surprised him and took his devil bringer arm. for now, the story isn't that great in detail but we are focusing on how the demo showed us and gave us a taste of a great devil may cry game, which will bring its former glory and revive the series hopefully.
With the great director, Hideaki Itsuno who directed devil may cry 2, 3, and 4 to show us what he's got in his mind with this amazing gameplay and story, fun and the humor of our favorite devil hunters that we love.  we can't wait for the game to release remember the date 8.3.2019!!!
http://www.devilmaycry5.com/uk/