Are you ready to crash land in space? We sure are!
So I'm the guy here at GamerDeal.com that usually reviews space-related games and products and man I was happy when I started playing PLANET ALPHA today. You basically start the game by crash landing in an unfamiliar planet and that's where you start learning the game mechanics which basically consist of moving, jumping, dragging objects, sliding and yeah – hiding, a lot of hiding! the game controls are great and only once when I had to drag an object across an enemy alien (more about that on the next paragraph) I felt like I needed 3D movement, ah I forgot to mention that the game is a 2D platformer in a 3D world so your enemies can move on to the depth of the environment while you can't, which is a challenge you'll have to cope with when meeting the game's unique enemies.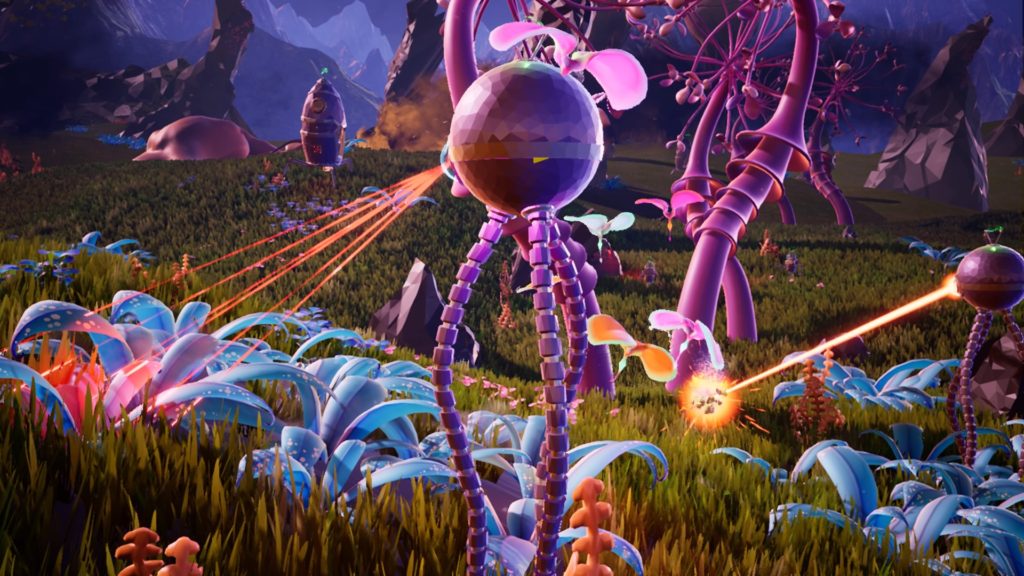 The story (No Spoilers!)
Well, I just love it – there's no dialog but there is a story here! the planet ecosystem and a unique type of enemy which you will encounter during the beginning of the game were enough to keep me playing and even cancel evening plans with the wife!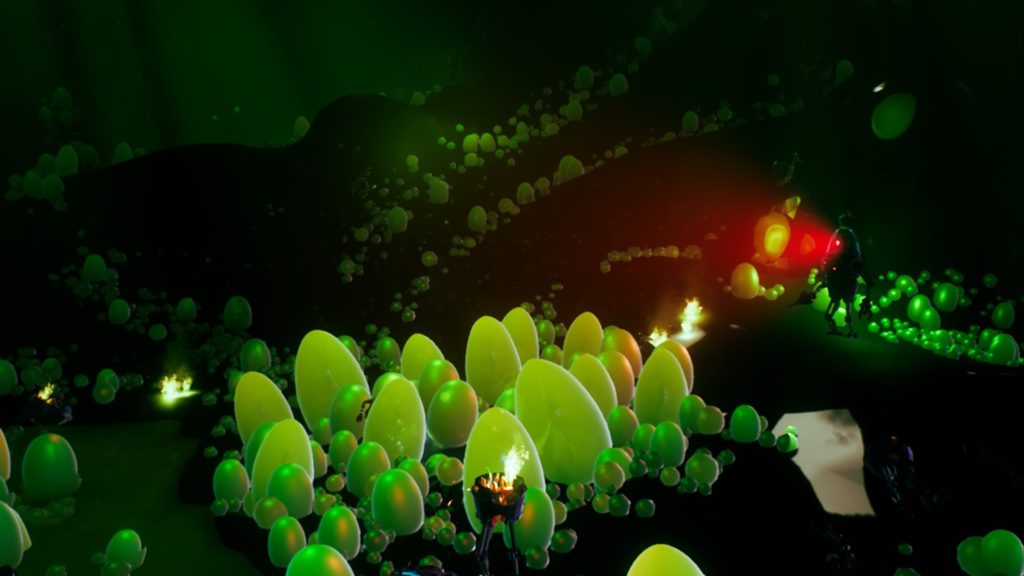 The Graphics: 
Lovely, it's just super packed with things to see! I managed to die plenty of times during the game because I was focusing on a creature in the background moving while I was attacked – There's just so much going on in this game and the animations are amazing, any Sci-Fi lover will greatly appreciate the things the developers have done with this game.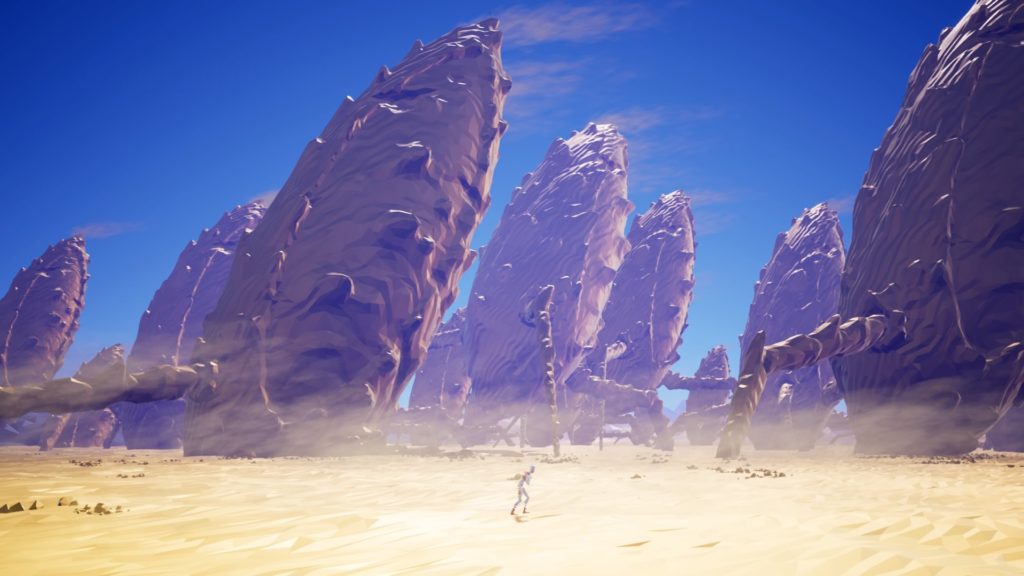 Verdict and some cons
You defiantly must get this game if you are into Sci-Fi or 2D Platformer games, for the low price you will get a beautiful heavily invested space themed platformer that is defiantly worth your time, I did find out that the in-game music had some clipping when I moved between different game chapters while playing on the PS4 but that is definitely not a deal breaker.
So DEAL or NO-DEAL?
It's a DEAL, go get it.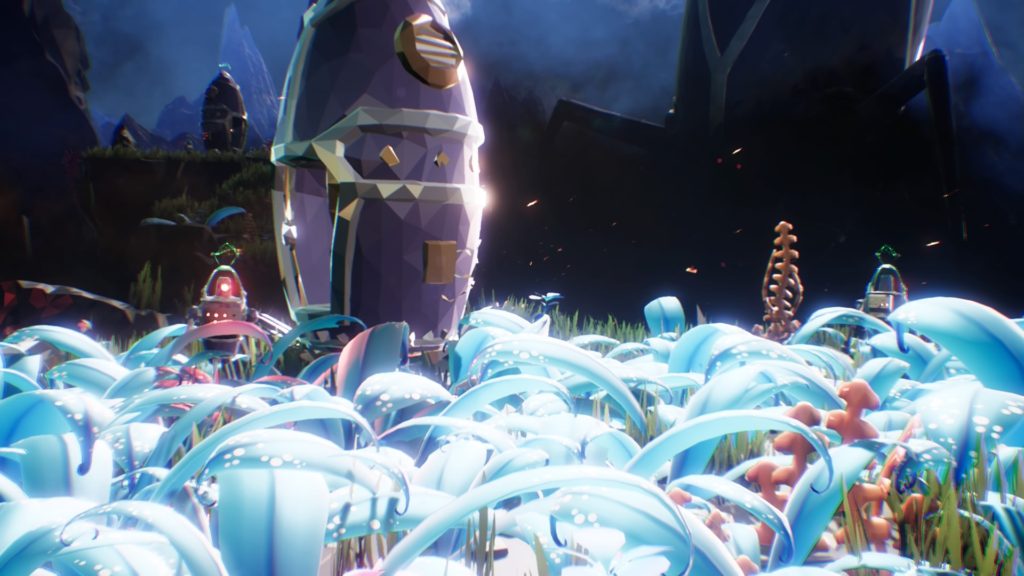 Need more information? Watch my gameplay here: