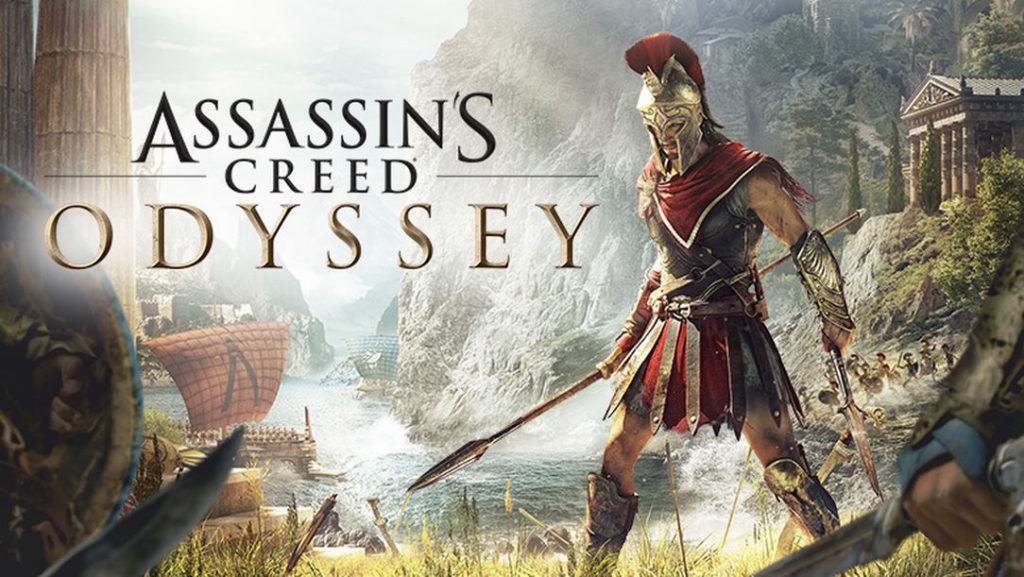 Yesterday at Pax West, during a live stream panel, Ubisoft showed a gameplay demo of Assassin's Creed Odyssey
In the demo which was first shown at Gamescom 2 weeks ago, Alexios is trying to prevent an execution of an innocent woman which leads up to an epic boss fight against the mythical Medusa.
The demo sets in Lasbos, the section which was shown in the demo represents a later point in the game with Alexios at level 50.
It was confirmed that there is a variety of customizable and upgradable armors and weapons to different parts of the main character's body. The ship of the main character is also customizable and upgradable.
At some point in the demo, Alexios and the woman (Bryce) arrive at an entrance of a vault that didn't look Greek, it was confirmed to have a connection to the present day plot with Layla Hassan who was introduced to us in Assassin's Creed Origins as the main protagonist of the present day.
The demo ended with the expected boss fight. It was confirmed that the mythical beings such as Medussa are actually people who're being corrupted by the pieces of Eden (ancient artifacts in the Assassin's Creed universe)
Assassin's Creed Odyssey is set to launch on October 5th, 2018 for PS4, Xbox One, and PC.