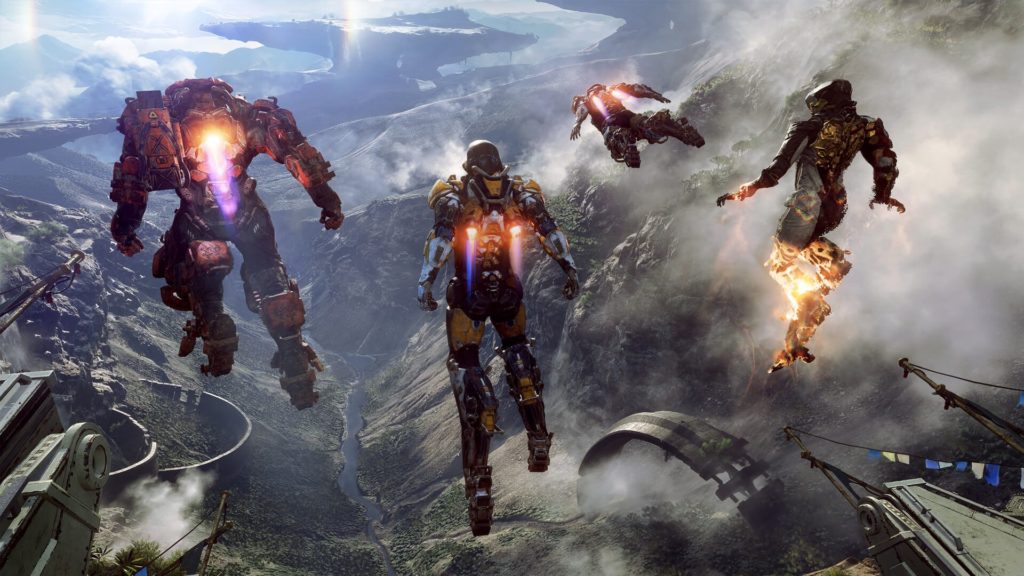 During PAX West today, Bioware has announced that the demo for their upcoming title Anthem will be released on February 1st, 2019
No specific details about the demo were given other than the release date and platforms it will be available on – PS4, Xbox One, and PC.
With that, Bioware said there will be some alphas and betas for Anthem between now to February 1st, 2019, no specifics were given either about those.
To please us even more alongside the demo release date announcement, Bioware released a new trailer for Anthem focusing on the story elements within the game.
Anthem is scheduled to release for PS4, Xbox One, and PC on February 22nd, 2019.