While still in the early stage of development I got the chance of trying out POSTAL 4, the game is available as an early access download on Steam. After playing all other POSTAL games including POSTAL 3, I had some concerns before trying it out, but boy was I wrong.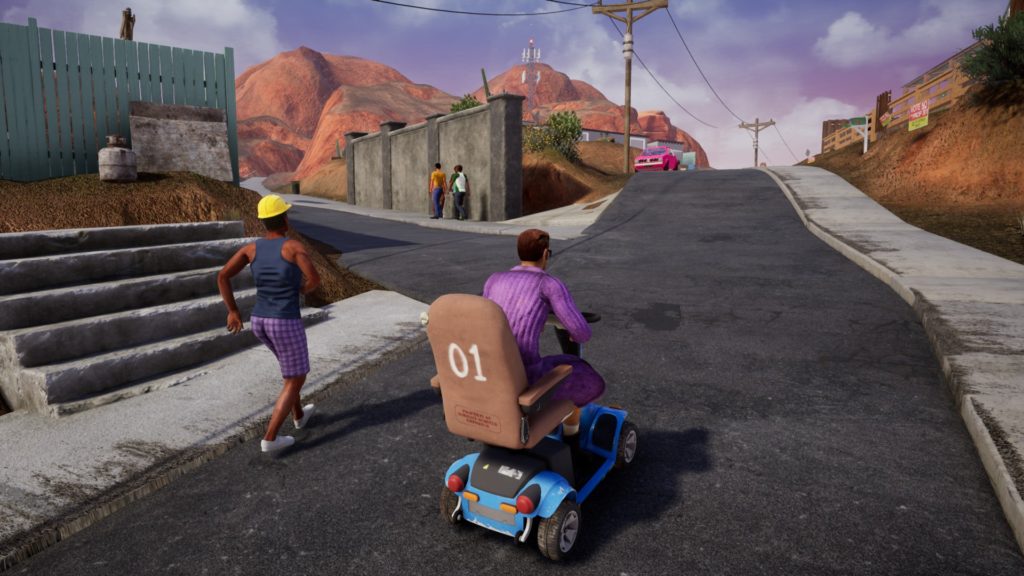 POSTAL 4 upgrades POSTAL 2 in every way.
Even though we are still lacking many critical features like a save system or even in-game music the basic game functionality is here and it gets upgraded by the day. for example: during the time I was still trying POSTAL 4, the developers added a third-person view perspective mode for the entire game! So I'm quite excited to see what's coming up next and you can actually track the development on the POSTAL 4 road-map.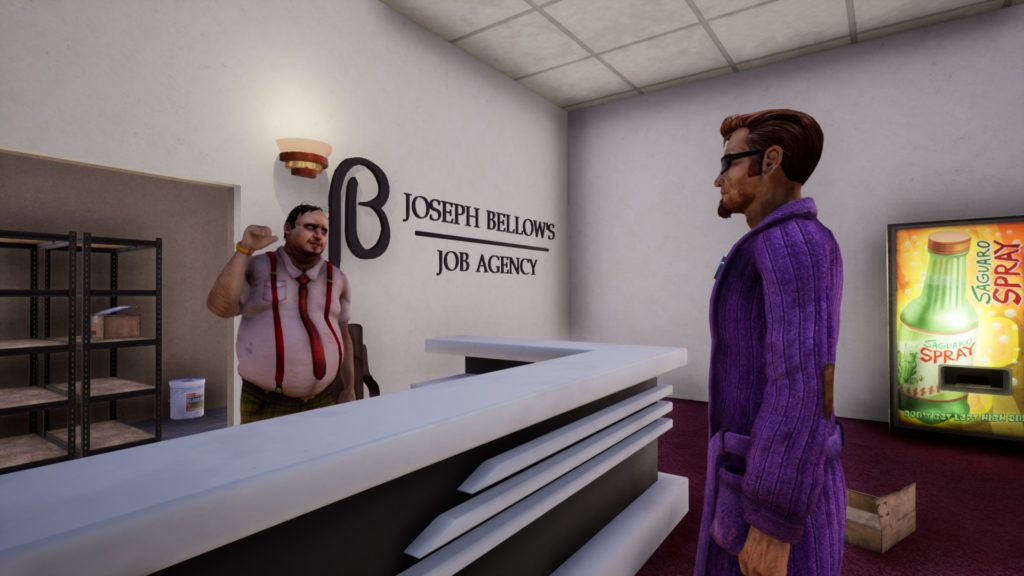 POSTAL 4 has a story and it's full of jokes (good ones) I laughed the hell out whenever there was a cut-scene or even when going through many in-game missions like finding a job, which is basically being done by you choosing what sentence to write on a homeless cardboard and then asking strangers for employment opportunities, it's hilarious.
Another feature I thought was interesting is that you have many game-play choices in POSTAL 4, from choosing what missions to go for or even in-mission going through it one way or the other by selecting your own path like described before in the first "get a job" mission. once in a mission it's all about the action, like in older POSTAL games you have a bunch of crazy weapons, from guns and shotguns to water hoses and even your private parts (which can be used as weapons…)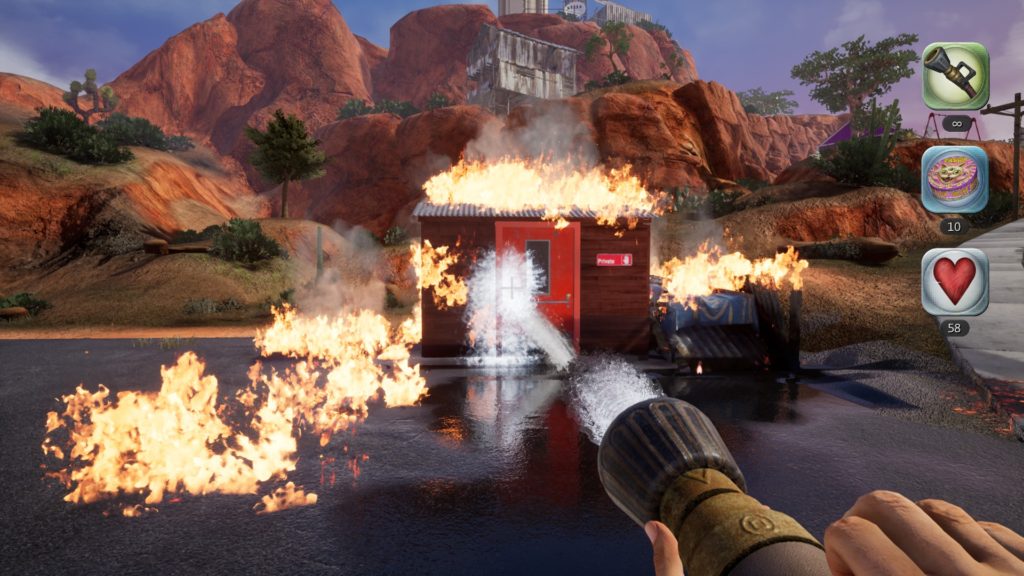 I really recommend starting with the Prison Guard mission because that's where you'll get a bunch of weapons from that start (which you get to keep) and you literally save the day by… well, no spoilers here but you'll see.
Overall, there are 2 things I really liked about POSTAL 4, the first one is that we have the POSTAL guy which has extremely funny reactions and you really want to see what's going on with him in this "post-apocalyptic" world. The second is the fact that the world really feels more alive then ever before, everyone is talking and they respond to your actions, even when you are using them as a human toilet…
For me, it felt like POSTAL 4 had a great start and we'll be watching it up close here on GamerDeal for new developments and additions as I really had a great time trying out the early access and it feels like I have a lot more to discover, I definitely recommend you should try it out yourself if you want to become a part of what Running with Scissors are creating here.
BIG thumbs up from us here at GamerDeal.com