We have just completed our first-day visit to Rotterdam games week and boy we had a great time! In this new event in the Netherlands, gamers are truly celebrating with a lot of video games, ESPORTS competitions, giveaways (many of them for free at the Expo) and a whole lot more!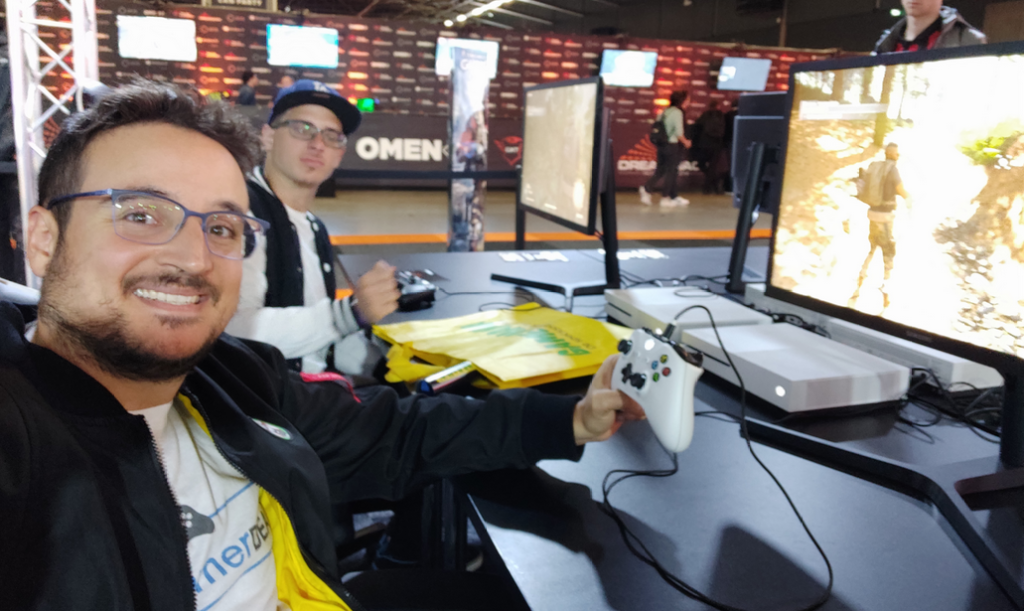 It took around one hour to get to Ahoy in Rotterdam by train from Amsterdam (tickets cost around 15 euros) and it was totally worth it! As our visit was at Friday we expected the waiting lines to be short so that we can experience the most out of the convention, inside we tried many of the gaming world's leading brands, we especially loved our visit to the MSI Booth as we got a huge lucky statue (MSI Symbol) and learned about the new MSI laptop models with the RTX graphics cards.
Another noteworthy attraction was the HP Omen booth which had a full-scale Cessna Plane and a flying simulator built into it! After playing and successfully landing a plane we got the chance to dive into HP's giveaway pool and grab a free shirt and hat!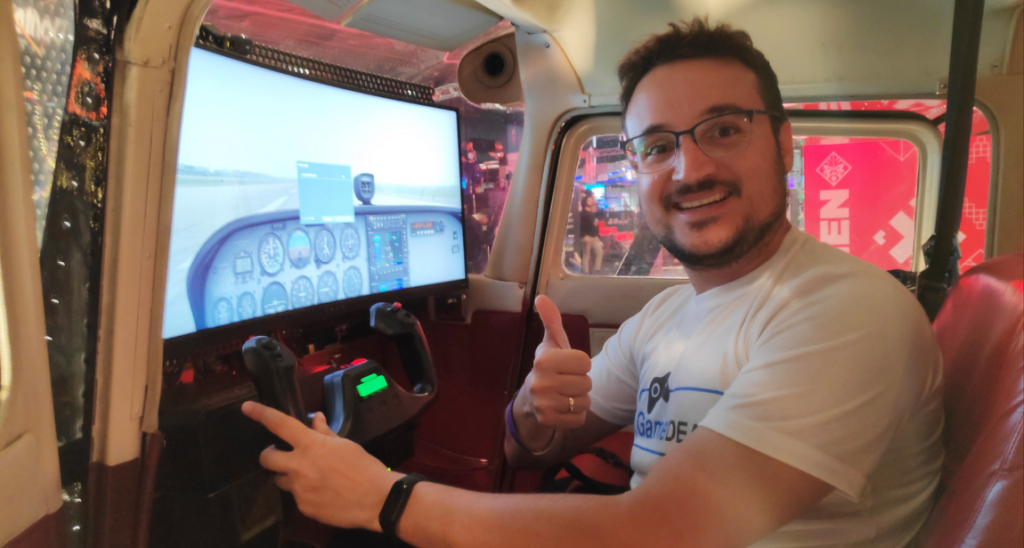 Rotterdam games week also has tons of ESports and competition events taking place from league of legends to counter strike and we were also very glad to see a super smash tournament as we are huge Nintendo fans ourselves.
If you have heard about Dreamhack, it's also happening this year during Rotterdam Games Week and inside one it's halls you'll see dozens of gamers setting up their gaming computers for probably the biggest LAN party we have seen for a while, that's one sight I won't forget anytime soon.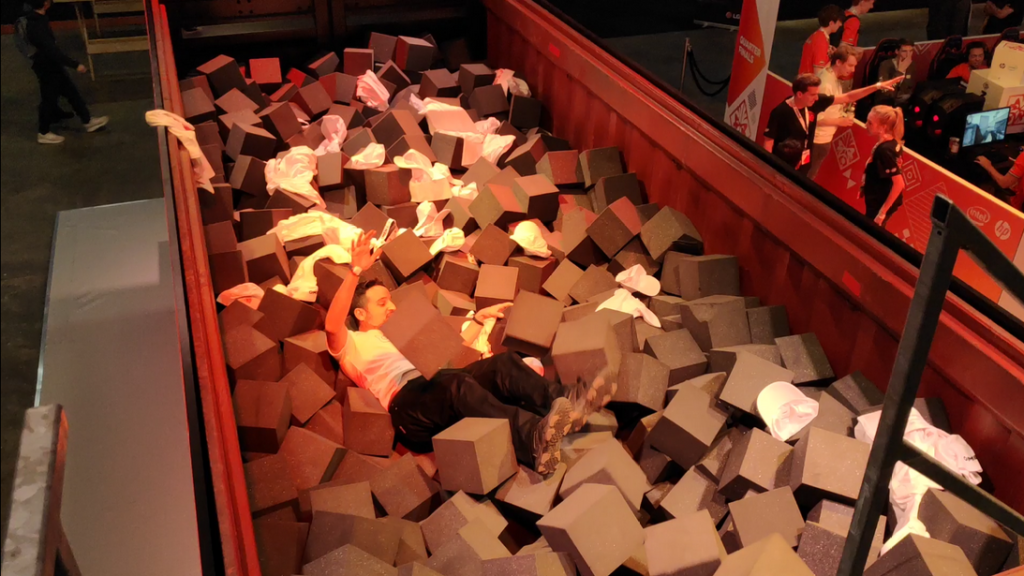 Rotterdam Games Week also has a lot of other non-gaming activities which I found interesting to watch and experience, there's a HUGE drone area for drone racing, a basketball field and many more activities you can try if you get tired of video games.
Overall we really had a great time on our first visit and definitely recommend you drop by if you are in the Netherlands for the next couple of days, I'm sure we will get to see Rotterdam Games Week grow into an even bigger video game convention over the years and this was a great start, huge thumbs up from us at GamerDeal.