We returned from Gamescon after trying every game that the gaming industry had to offer for the next months or years to come, and we saw a monkey raised from the dead. Here are my first thoughts about returning the ball in HD.
Super Monkey Ball: Banana Blitz HD is a remastered version of the game that was released on the Wii in 2006. The game contains over 100 levels, 10 minigames that can be played with friends and a new leaderboard to those who want to publish their scores online. At the meeting, We played the first two worlds in the game and experienced one minigame.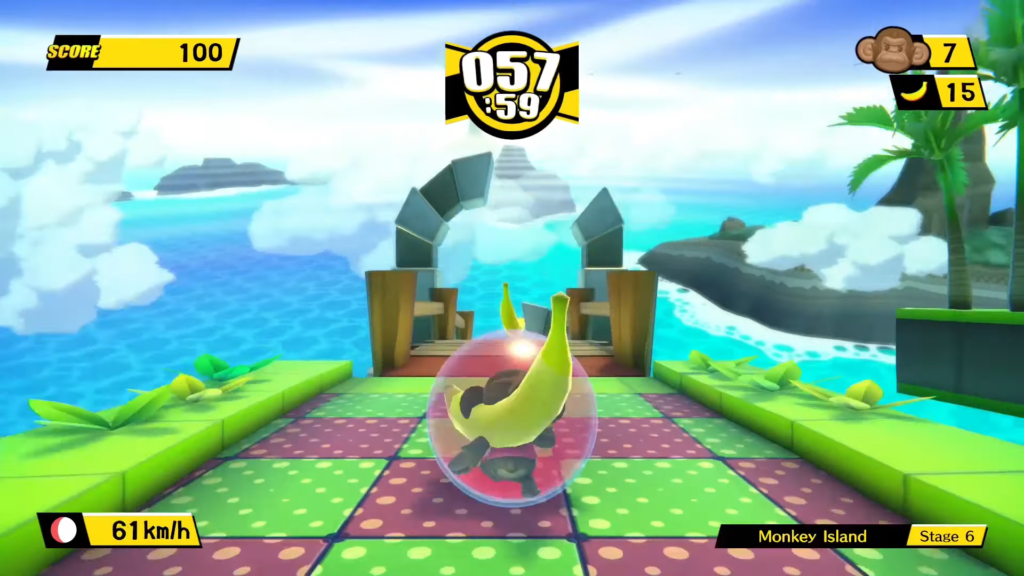 The motion controls on the Wii were revolutionary in 2006, so the game used motion controls as well. The new version drops the motion controls for all versions and lets you play with the analog stick. From our experience, it was the right decision. Without the motion controls, you can move your character with more precision like the two Super Monkey ball games on the Gamecube and you never feel frustrated about jumping into the unknown.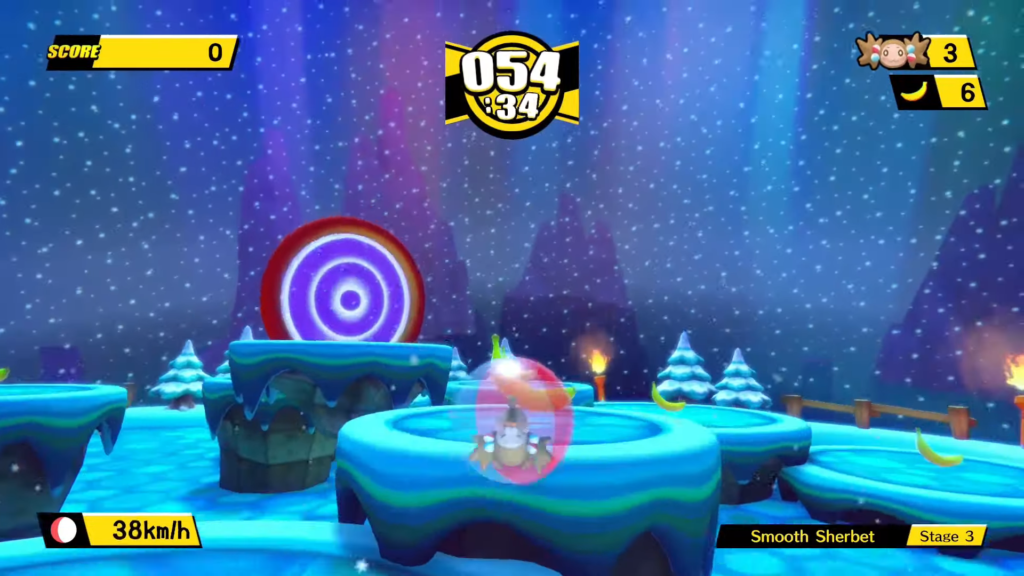 The game looks great and cartoonish with a clean 1080p and 60 fps resolution on the PS4. The colors are popping out of the screen and sharper than ever in the demo we played. Super Monkey Ball: Banana Blitz HD isn't the first in the series but a good game for new players to start playing on modern consoles.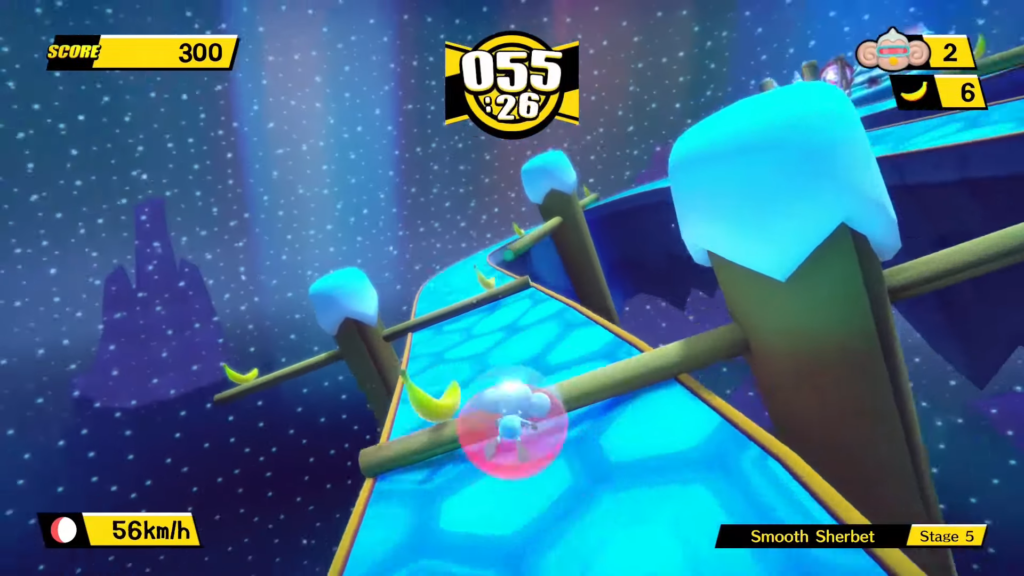 Super Monkey Ball: Banana Blitz HD is coming to the PS4, Xbox One and Nintendo Switch on 29th October 2019, With the PC release later this year.
This game was one of my favorites in 2006 and there is a 99% chance that I will play it again, on HD, on my personal PS4.