Techland has just released a new gameplay demo which shows us a totally new perspective on our new hero Aiden Caldwell. In the new game, you will have to choose your paths in order to change the game course.
Each choice you make will have an influence on your game, sometimes a tiny one and sometimes a massive one.
In Dying Light 2 you will be the one who is responsible for your own destiny.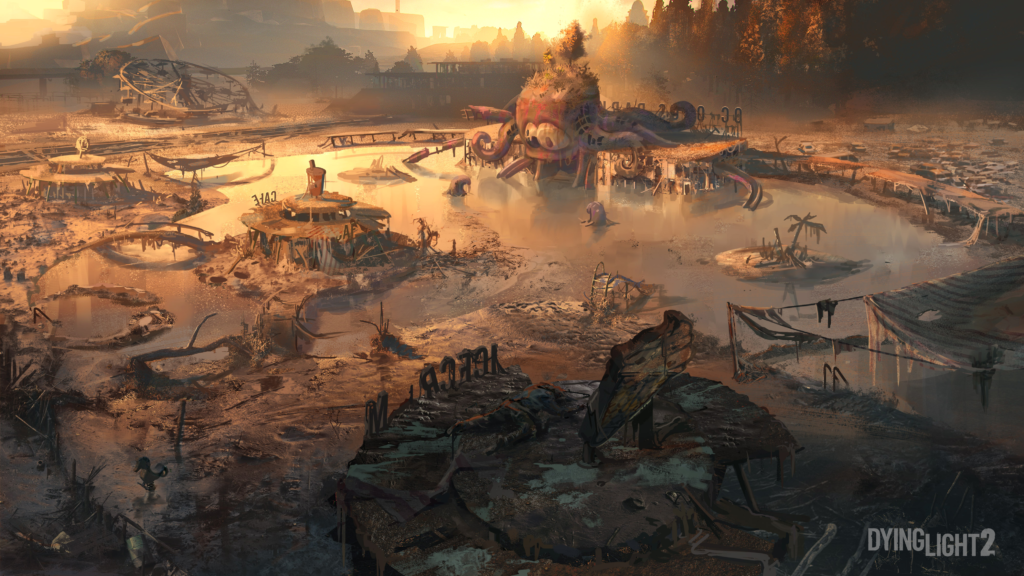 ---
As the story continues in a different area on earth, this time in Europe.
The new gameplay describes to us one of the main problems in an apocalyptic world, the shortage of drinking water. We are standing in the middle of an argument between two main characters in the story and our choices will either help the people get water and change an entire area, affect the other nations around the map and maybe change the whole course of the game. Or we can choose not to do so and go into a totally different path in the story.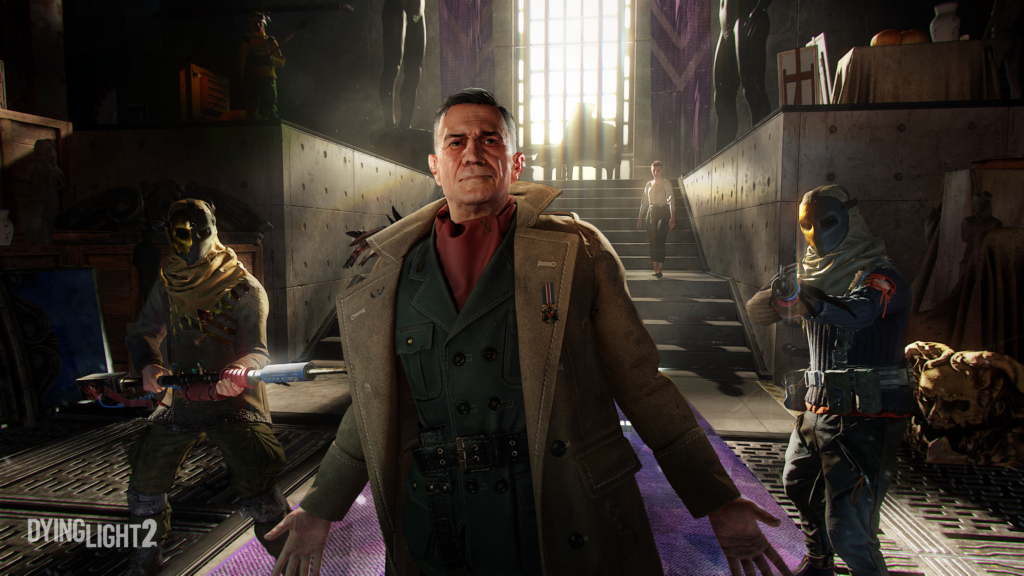 While city life is on the edge and there is no drinking water, Aiden is called to a mission, convince the colonel to open the pumps or do it yourself.
In the gameplay, we can see the troubles that we can get into, bandits, dark zones and free-roaming zombies.
The new parkour moves, jumping and activating the environment is a new thing in DL2, in the past, we only could parkour on building and the craziest thing was a zipline, now, we can move on new stuff in different ways, interact with the parkour on walls and ropes and the coolest thing that we saw is the glider.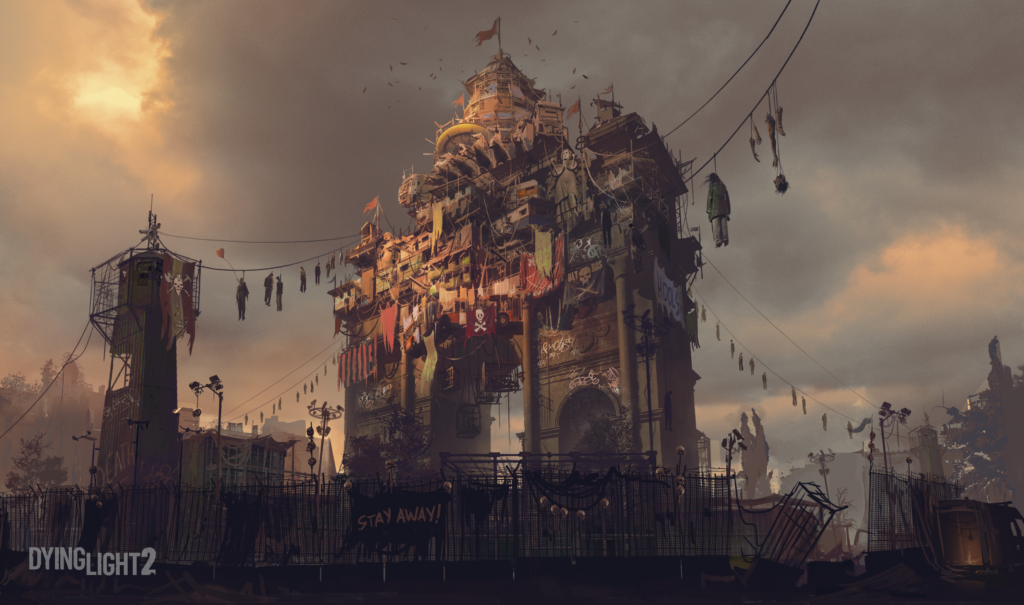 Dying Light 2 is a dramatic change to the previous one, the parkour changed to have much more options on the field, the fighting system has also a new way to challenge us, new mini-boss in the human side, new weapons, dark age weapons. Sophisticated enemies, they actually work together to bring you down. New cars, and even new zombies. The dark zone is so scary, I got tensed when Aiden was there.
Dying light 2 is one of the most anticipated games in 2020, we are all eager to see new stuff and learn more about this amazing game.
Dying light 2 is going to be released on Spring 2020

We want to say many thanks to Tymon Smektała and to DL2 crew who were at the Gamescom 2019 and gave us a brilliant show, their show was one of our favorite and we are so hyped for this game!