So, just how was my first time at Gamescom 2019? let's find out!
As a gamer, one of the most anticipated experiences of the year, without a doubt is, Gamescom, where all gamers and game companies converge every year, in Germany to celebrate gaming in all forms, as 400,000 people visited Gamescom this year it was probably the biggest Gamescom ever, and did it deliver or what?, every important game/ developer was there in one form or another, packed to the brims with content to suit everyone who came to the show, for anyone who loves the videogame media, put "Gamescom" on your "To-do" list, from the booths to business, to cosplayers, Gamescom has something for everyone, and I mean EVERYONE..
---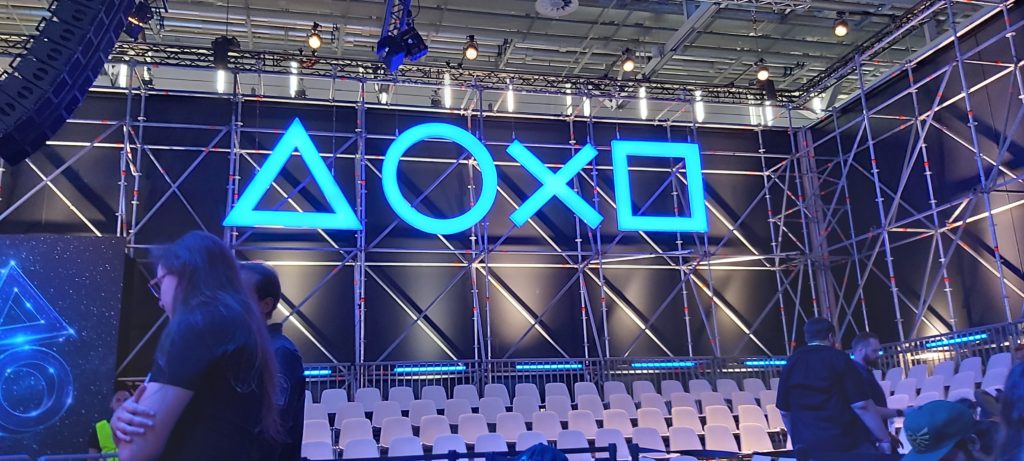 You could say that every show is the same, but you couldn't be more wrong, I've been to Gamescom for the whole show, always feeling like "there's more to see", literally walking around the halls for hours(!) and finding out new things at every turn, meeting cosplayers, developers and gamers, under one (HUGE) roof, I have to say, I came to Gamescom not knowing what to expect, and still was Highly surprised at the sheer size of the event.
Even after all the time spent, I feel as if I just scratched the surface (there's always Gamescom 2020, I guess?) no matter what you'll read or hear about it, you owe it to yourself as a gamer, to go, even if just once, (tho, after going one time, you'll wanna go again! trust me.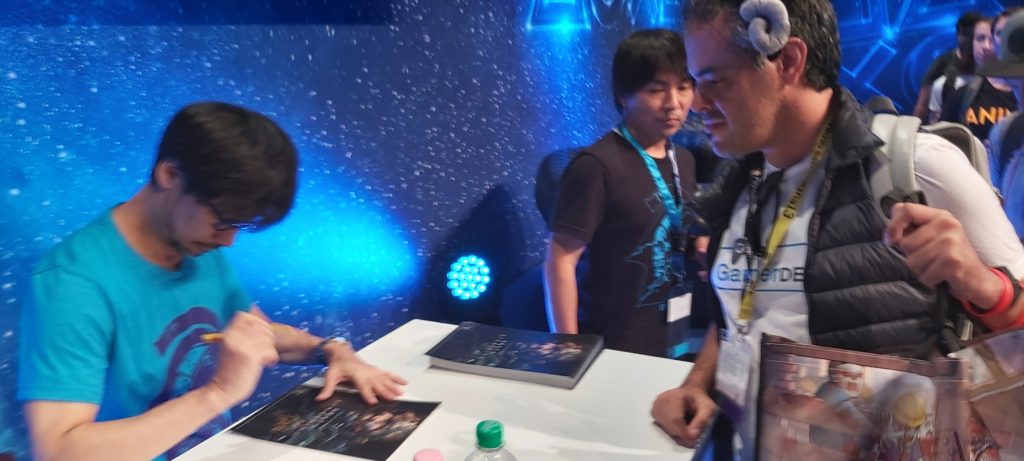 If you would have told me last month, I'd be meeting Hideo Kojima, I'd think you are completely crazy, but there he was, and there I was, one of those things you'll never forget! one of many things that you can't put a price on.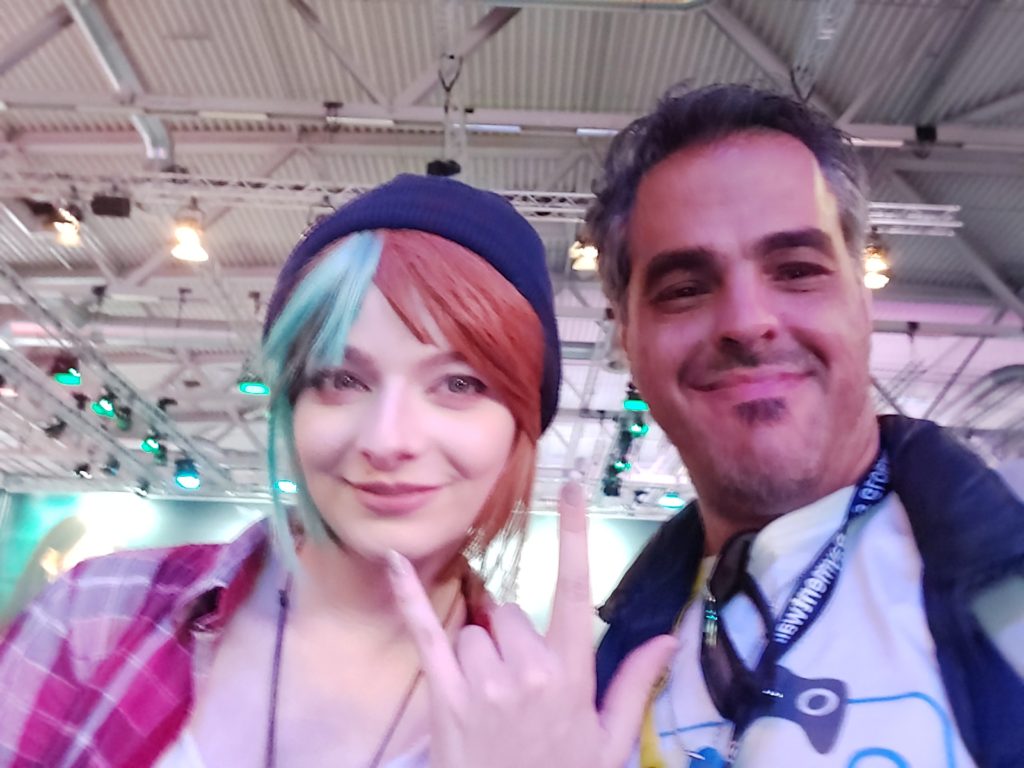 One of the many attractions on Gamescom is the Cosplayers, and there were so many cosplayers they had an entire hall just for the cosplayers, worth a visit just to see the dedication those people have for what they do! almost every game had at least one cosplayers, from every genre, some were downright amazing, and they are very open and nice, taking pictures with everyone who wants to, which makes the whole experience even better, a real fun time for the relaxing part of all the Gamescom mayhem, but a good mayhem of course.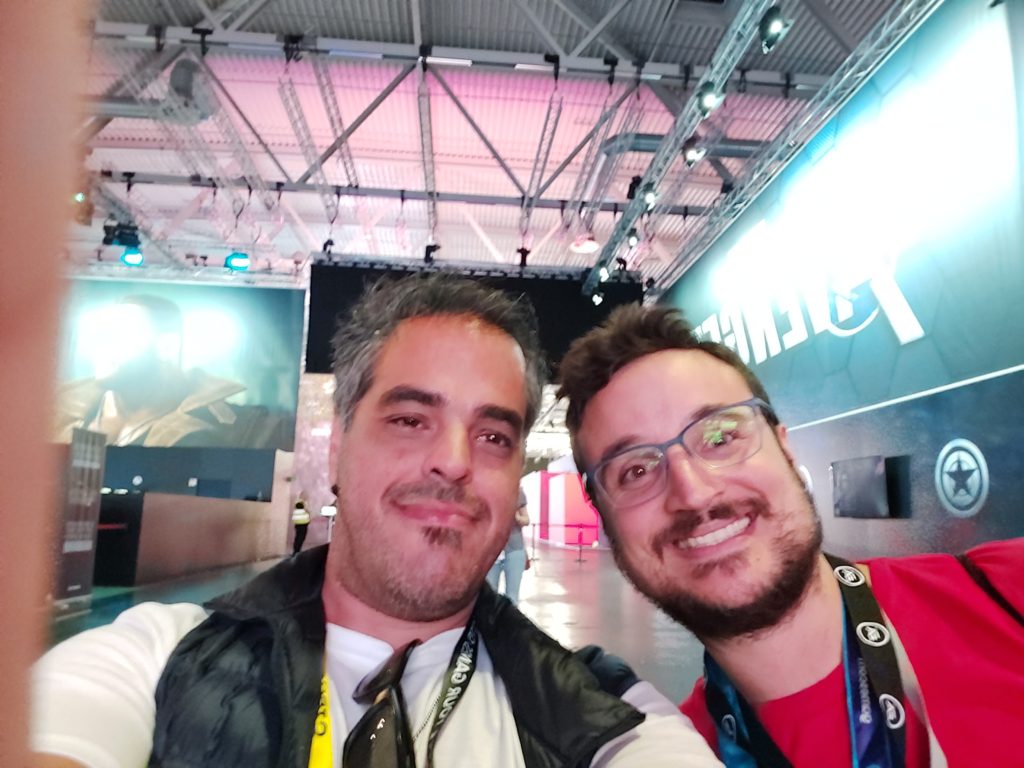 Gamescom 2019, was something to remember for life, hopefully, to get to do it all again next year! if you're still here, thinking "Should I go to Gamescom 2020?" the answer is very simple – YES!! as for me? I'm going to start counting the days.
see you there next year!