Farm games became a rising gem in the game industry, especially on tablets and mobile, as great games to chill, pass the time and create beautiful scenes.
Farm together is more than your average farm game, and I am more than thrilled to show you why.
In games as this type, you play as a farmer who grows and develops his farm, by planting varieties of sprouts, taking care of different animals and creating markets for selling your products.
I believe what is unique about this game is that it offers so many different customizations you can work with.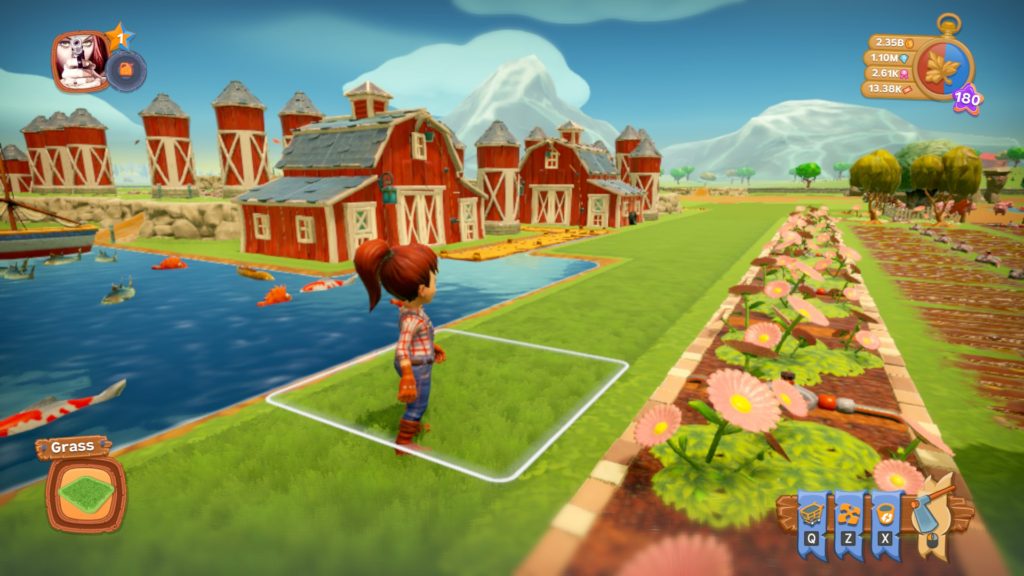 At first, you choose your basic farm from different landscapes, then add and remove new objects from your available options. The sprouts you can grow are also changing according to the game's seasons. The season will change every 17 minutes. You can unlock herbs and trees, as well as farm animals, fish ponds and facilities which you can use for selling products and creating new jobs.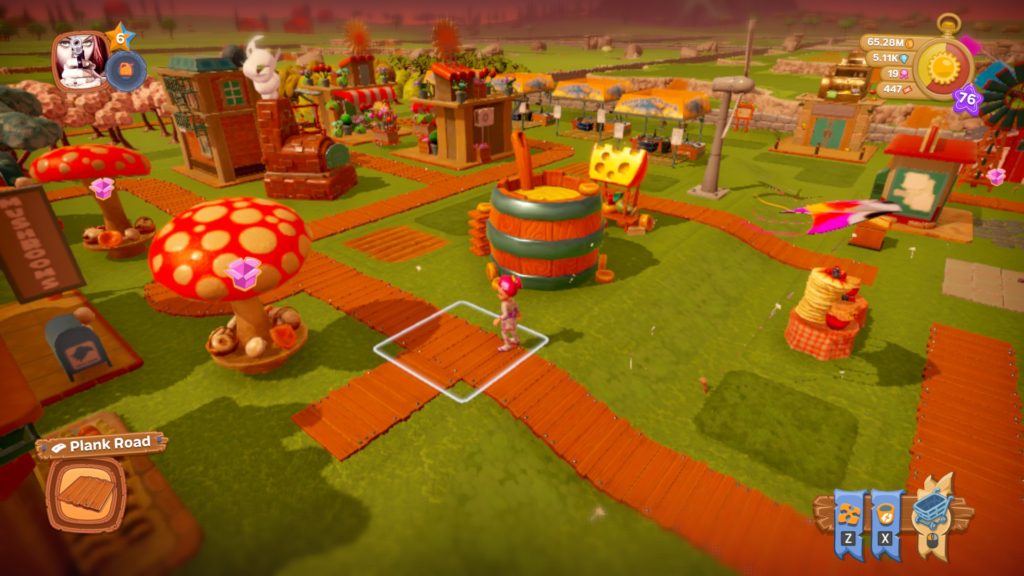 You can also buy a house choosing from different designs and decorate it later as you please. You can customise all looks, from characters, pets, and vehicles, using colours, outfits and charms you can choose from and apply however you like.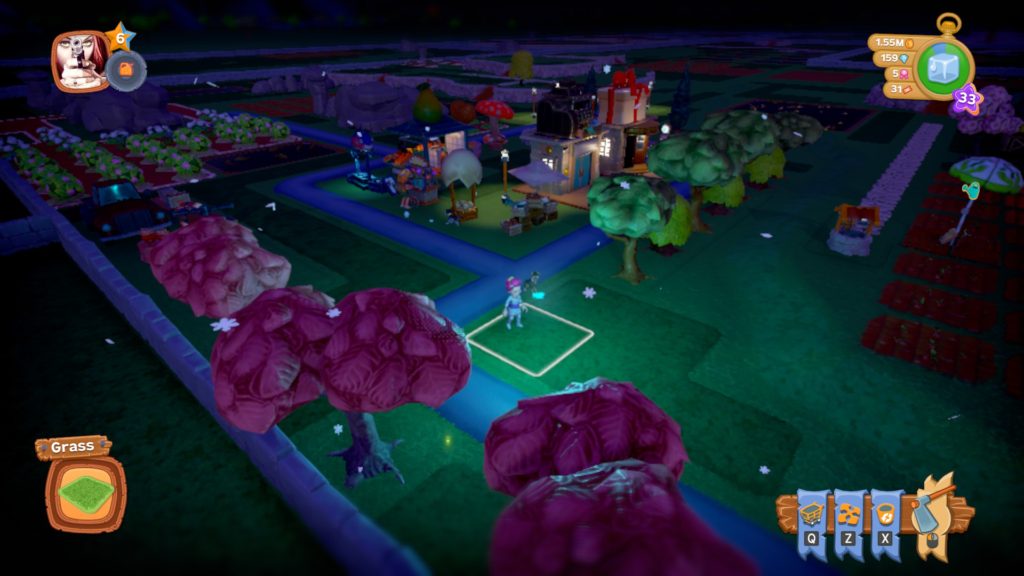 Those sorts of games required some patience.
While you are waiting for the plants to grow, you can explore other people's farms and interact with them using the chat. You can earn money by helping them in harvesting their land and get inspiration for your own farm design.
The soundtrack of the game is also a strong point. It provides a relaxing and meditating mood, although I do feel a bit disappointed that there weren't more soundtracks throughout the game. I tend to believe this is a big part of how well the mood settles inside the game.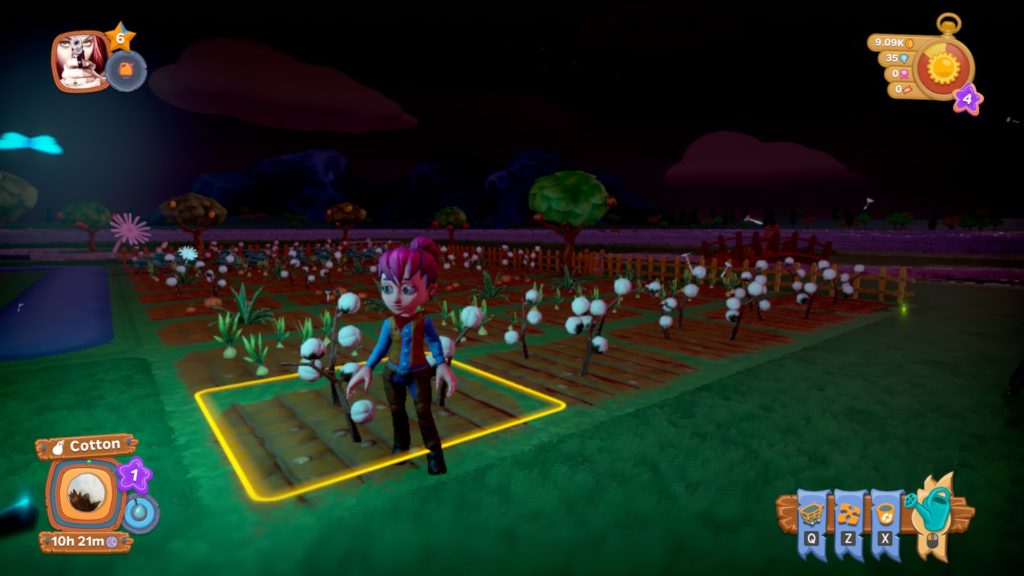 I wasn't expecting as an adult I will find myself personally interested in playing the game. I assumed I will review it from maybe more of a child perspective. I do believe now though, that this is a game that everyone can enjoy, regardless of age.
And great news for Mac and Linux users, this game is also available on steam for you.
This game is a total DEAL!
Get the game on Steam for 20$