Before I start to tell you about the game, I have to say that Metal Max Xeno is much more interesting from what you will see from the different game play videos around the web, especially if you get know history of the Metal Max series.
When I started Metal Max Xeno I did not know what to expect. It started with an introduction video and captions that went a bit too fast for me as I did not manage to read everything, I did keep watching trying to understand what I had read.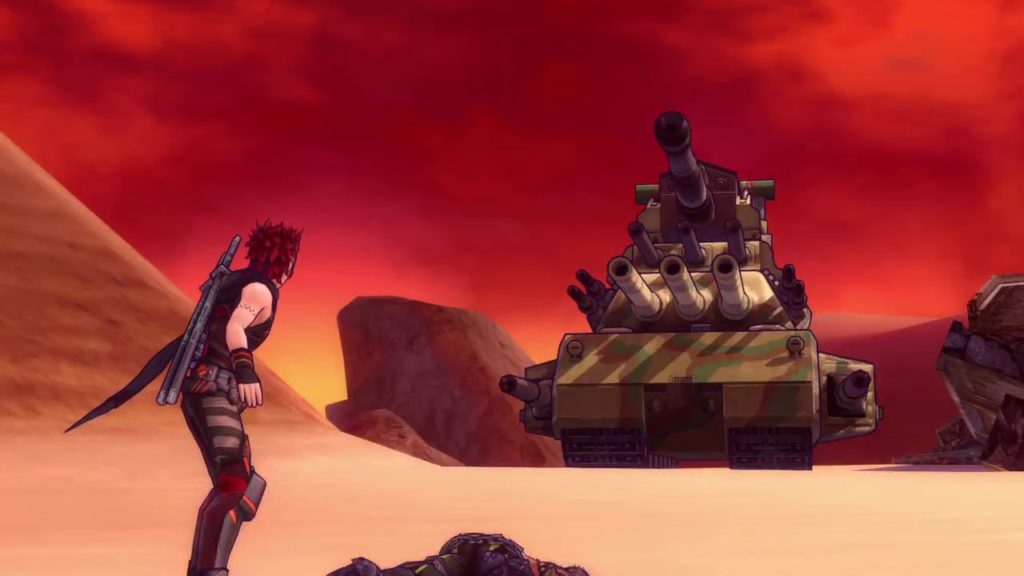 After the short video, the game started and I got some information about what was going on and why. After that brief instruction at the beginning of the game, we then start learning more about the history of Metal Max and what's the objective of the game.
Long story short, the world is almost extinct and we are left with few (if any other people except us) in the face of destructive machines that want to eliminate us. We begin as a single person with a vengeance and a desire to destroy all these destructive machines and on the way to learn that there is one city that remains standing, we embark on a journey to save the world.
It is important to note that if you have not yet seen the game trailers, Metal Max Xeno is not suitable for all ages. It has pictures that are hard to watch, and it also has characters that look a bit sexier than we would think when we saw a terrible war. So keep this in mind before watching the trailer if you're not in the right age yet.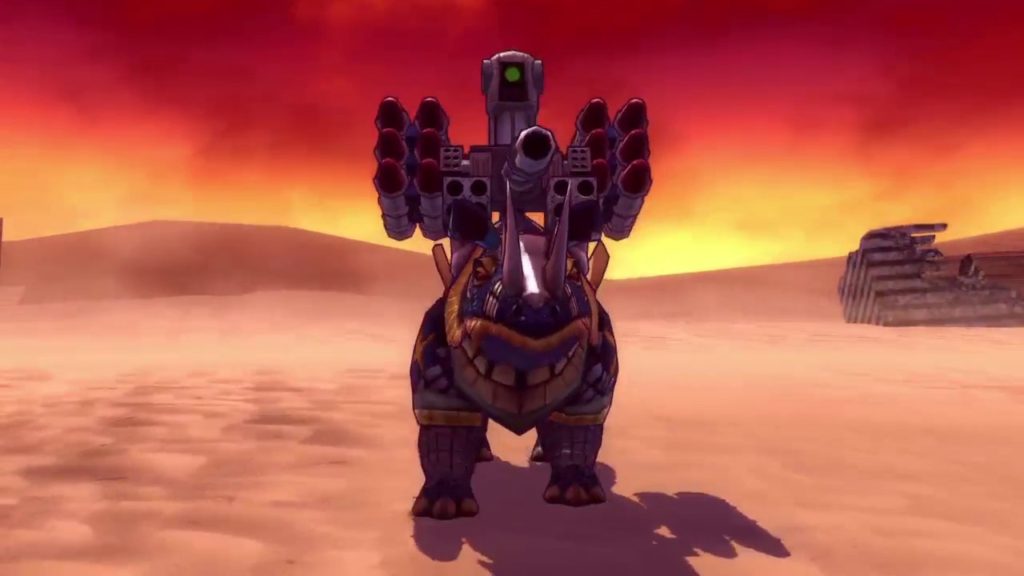 In my opinion, the game requires the understanding of different weapons and learning the different features of these weapons, during the game you will invest a lot of time building the tank and weapons that you will have as progress in Metal Max Xeno.
To win battles in Metal Max Xeno, you will have to know the advantages and disadvantages of each of your enemies. You must always be ready. If you are not ready, return to the city and get prepared.
I have to say that I have not finished the game yet and I don't think I'm even close to that point. I played for more then 15 hours and of course, I will continue to play, I wanted to share this early review so that you can understand the game plays well, and that I am fairly enjoying it and really recommend Metal Max Xeno especially if you like the JRPG genre.
DEAL!
Metal Max Xeno came out on the occasion of its 25th anniversary. (For full information see the official website)
Metal Max Xeno is available on PlayStation 4 from Sep 25, 2018