SPLASH BLAST PANIC is a multiplayer competitive party game where you must shoot, ram, dodge and overall bully your opponents outside the screen with a variety of water gun-based weaponry. Inspired by old arcade titles as well as newer competitive party games, ruin all your friendships in a variety of stages.
The game is up to 4 players and it's coming with 2 options of playing the game. Versus mode, an arcade while that arcade you play against the computer and there you can choose difficulty from easy to very hard but it seems like the game is very hard from the beginning because the way you need to control your character and I know why the publisher digital smash did it.
They wanted to give the players the feeling that will really be getting into the game and be in another dimension but I even thought that I can change the controllers in options but there was no kind of option like that. You can try practice until you really think you are good at it, the way you are playing in the switch is not comfortable. Although, if you really want a good shooting game to play outside or with friends, this game is for you.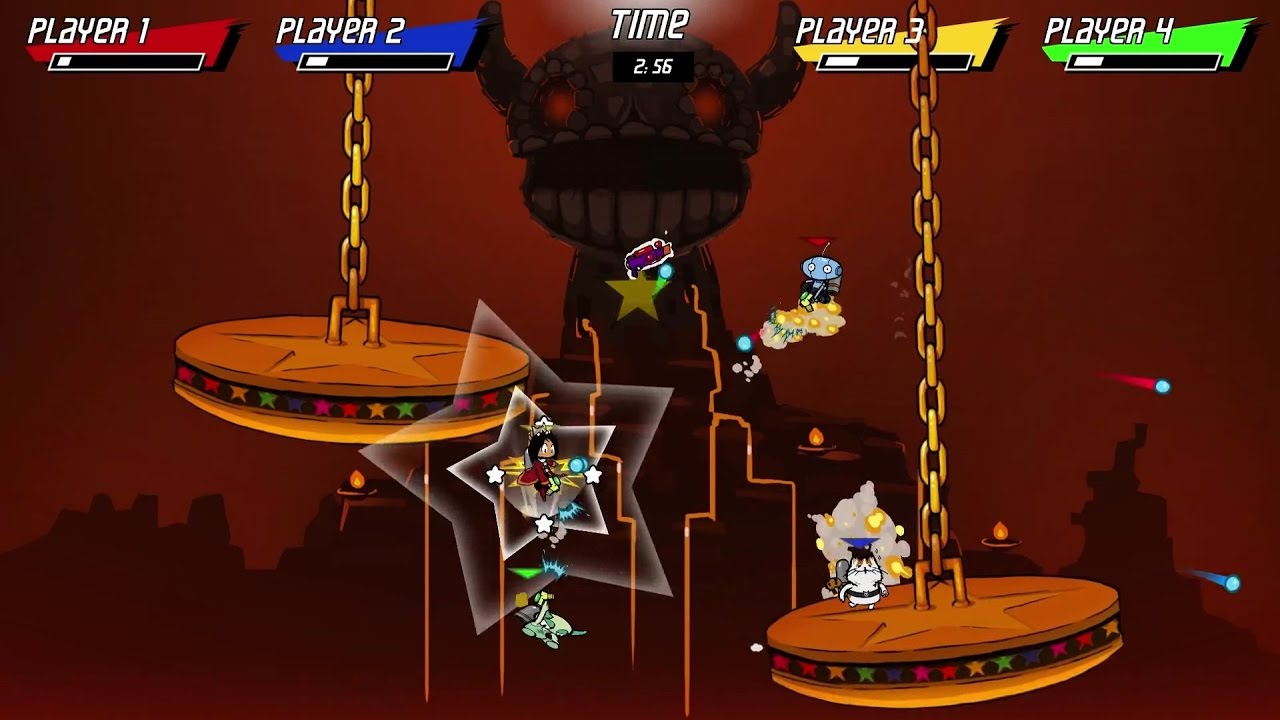 You have challenges in the game that the game has an opponent from itself (AI) while playing in the levels and you must move and crush your opponent. You sometimes have the option to take a laser gun and better weapons to crush your opponent so while the arcade game is kind of enjoyable and fun, you need to shoot your opponent and keep going up the stages and fighting the last boss. when you win the game you achieve new characters, so you have a lot of verses of playing the game. it can be with friends and family outside maybe, although, the pro controller for the switch is more comfortable for that game.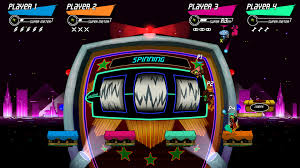 I think the game is really good for the switch and I can say that the game has its own Disadvantages but the game is absolutely fun on the SWITCH console.
if you really like an arcade shooters game to play, this game is the best for you.
DEAL!
The game is available on PlayStation 4,Xbox one and PC, and will be available on Nintendo Switch starting Oct 18, 2018