Point and click games are back with great puzzles, amazing graphic and an actual story in My Brother Rabbit!
After playing more than a dozen 3D games I was really excited to finally play a 2D game and once it loaded I was greeted with amazing hand painted drawings that basically are everywhere in My Brother Rabbit.
It's a point and click game that very much resemble the "find hidden items in the room" browser games but with a huge upgrade, almost everything is clickable and alive, some items get you into a puzzle game that you will have to solve to get to the next screen and we do have a very emotional and beautiful plot line here even though the game does not have spoken commentary, the plot is basically told with beautiful artwork and moving animations.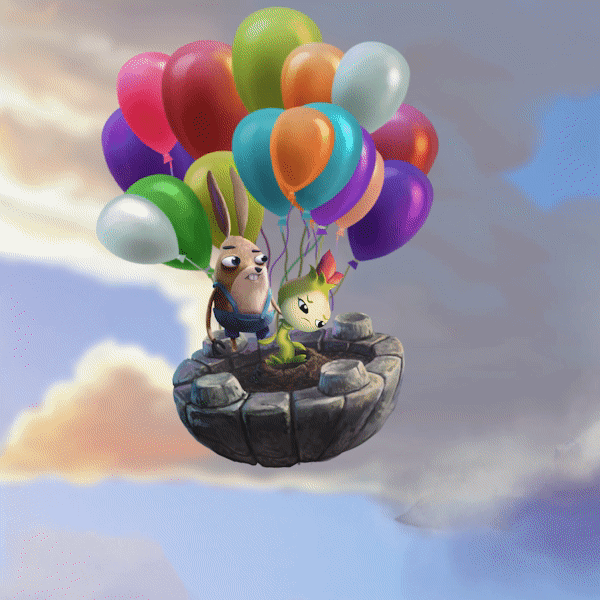 Lets talk about gameplay, everyone will love this game, we played it to the end it took around 5 hours for my wife who hasn't played a video game in about 10 years and she couldn't take her eyes off this one. the Point and Click mechanics work great and let you feel like other then the rabbit (which the game plot revolves around) you are an active part of the game story line as you are advancing the game's main charecters by solving puzzles.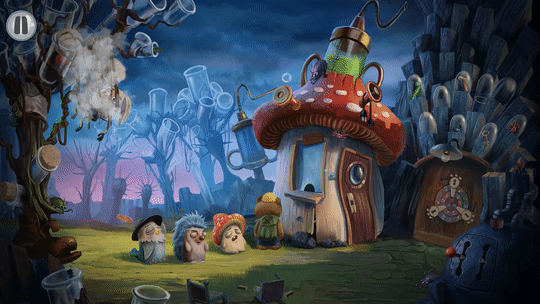 The difficulty is easy to medium in most of the game puzzles and from my experience you will probably not get stuck on one puzzle more than 15 minutes, we also didn't have to use any hints or tips that are available during the game's puzzles.
I really wished like we could have a couple more hours of gameplay, but I guess the game is just too good as we really wanted more once we completed it – it's  defiantly for everyone at any age, small kids can play with their parents and suggest solutions for the game's puzzles.
To sum things up, we really recommend you should get My Brother Rabbit, it's a beautiful game to spend time with your family around you or even playing the puzzles alone without the stress that usually involves most of the action oriented stressful games these days.
GamerDEAL Ranking:  9/10 / Super DEAL.
My Brother Rabbit is available on PC (via Steam), Mac, Xbox One, PlayStation 4, and Nintendo Switch