The classic story of Sleeping Beauty (or "Little Briar Rose") is reinventing himself in this stunningly beautiful little adventure.
It's not too often that we meet our beloved childhood stories in a game that adults can also enjoy.
The first thing you will surely notice about the game is his exceptionally unique graphics.
The game's illustrations are taking form as a stained glass that will surely leave you amazed.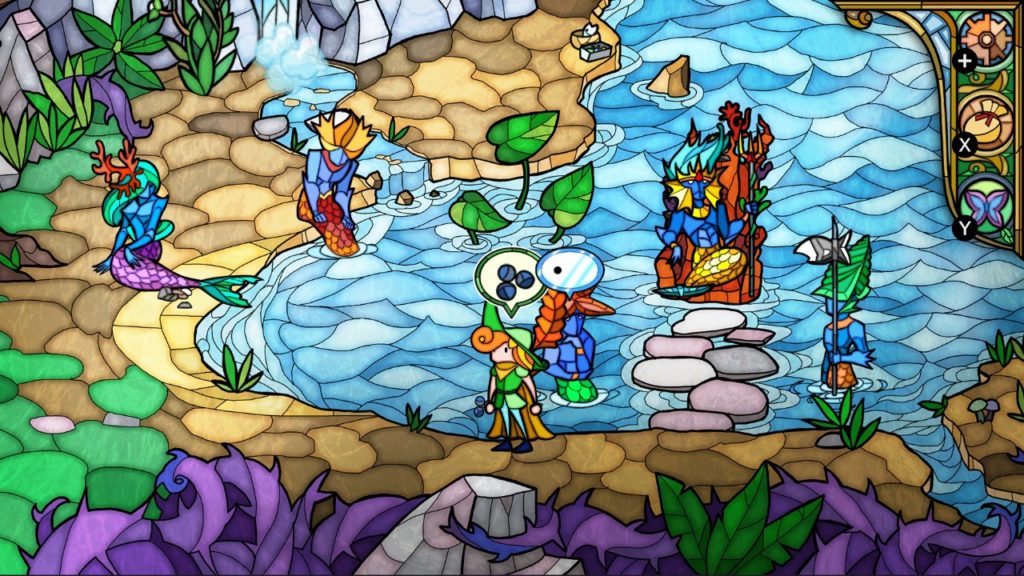 In "Little Briar Rose" you will be playing the prince who is bravely trying to save Princess Aurora from her eternal sleep.
Your character will be escorted by the fairy who will guide you throughout the game and help you in saving Aurora.
Your prince will be required to complete different quests in an enchanted forest, and as long as you will assist the different creatures living in the forest, they will help you in progressing and restoring the forest from his sleep.
Listen carefully to every word they say to you, it might just save your life.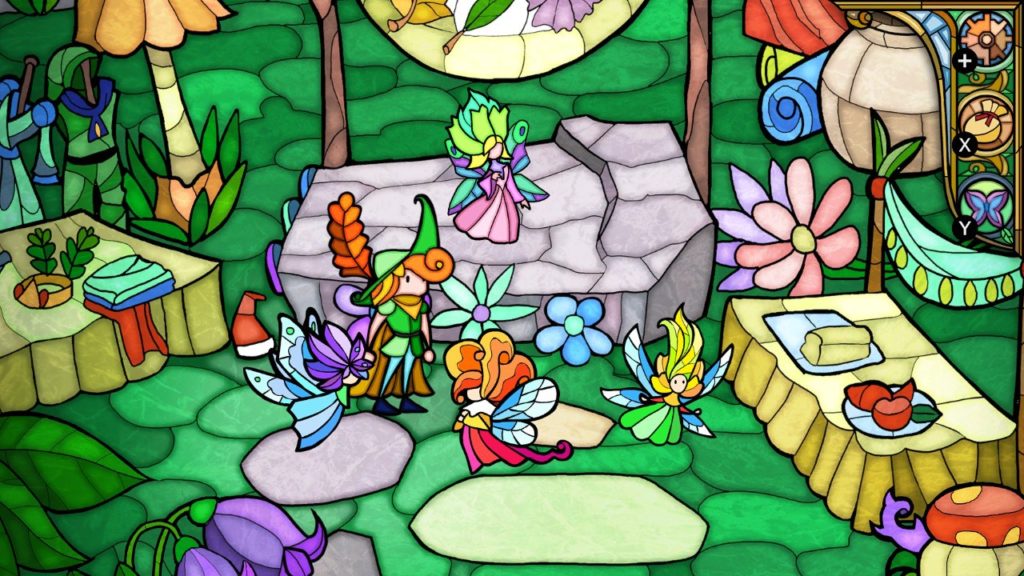 However be careful, if you will fail to meet the quest requirements, your dear prince will take a new form as one of the forest's creatures.
Don't worry though, it won't affect your progress in the game, and in the end, you will even discover a little surprise by doing so.
I found it amusing seeing all the different princes trying out their luck after the former prince has failed miserably.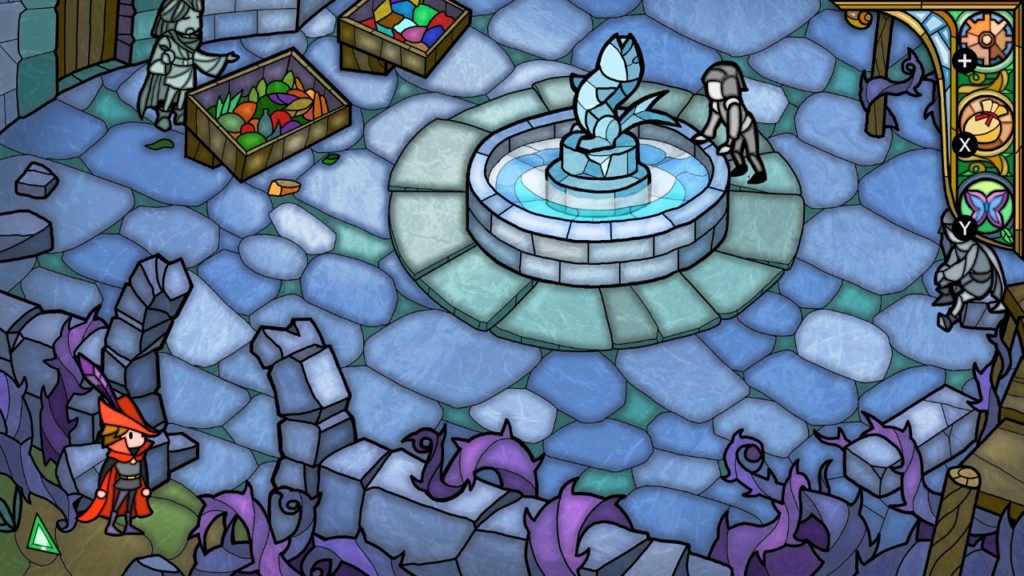 The quests themselves are quite challenging and including logic, explorations, solving mazes and mini-games.
They are fairly hard and can be fit for a wide range of ages with some guidance.
You can ask for a clue in each step of the game, although the clues will only point you in the right direction, they will not solve the game for you.
DEAL OR NO DEAL?
DEAL! This game in terms of graphics is by far one of the bests I've seen yet, and the game-play is with no doubt worthwhile.
The Little Briar Rose game is available now on Nintendo Switch, Steam, IOS and Android.