So we went and tried the new game that THQ NORDIC is developing a remake of the 2005 alien invasion game. The original game was a sci-fi action game set in 1959 and developed by Pandemic Studios. Players took control of an alien called Cryptosporidium 137 — or Crypto— as he attempts to take over Earth in order to harvest human DNA and clone more of his alien race.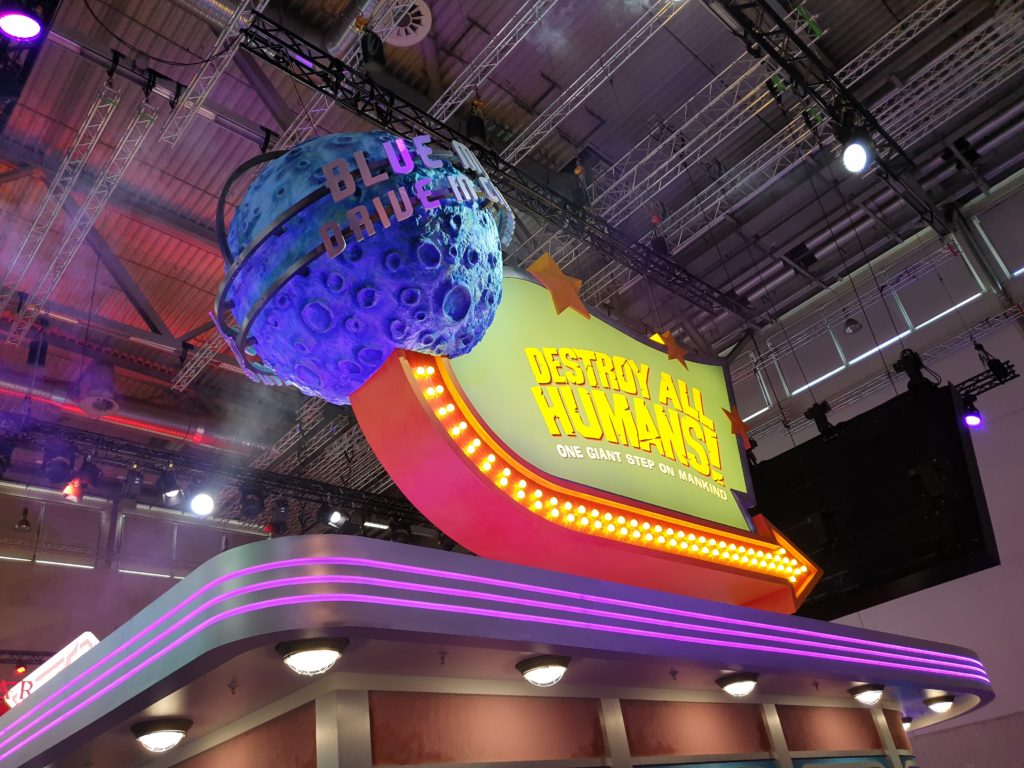 Anyway we went there and played the game and found it very much entertaining
I have to say that if you saw Invader Zim or Mars attack, then you most likely find this game similar and actually do and act as the alien invaders on the population of the citizens of the united states.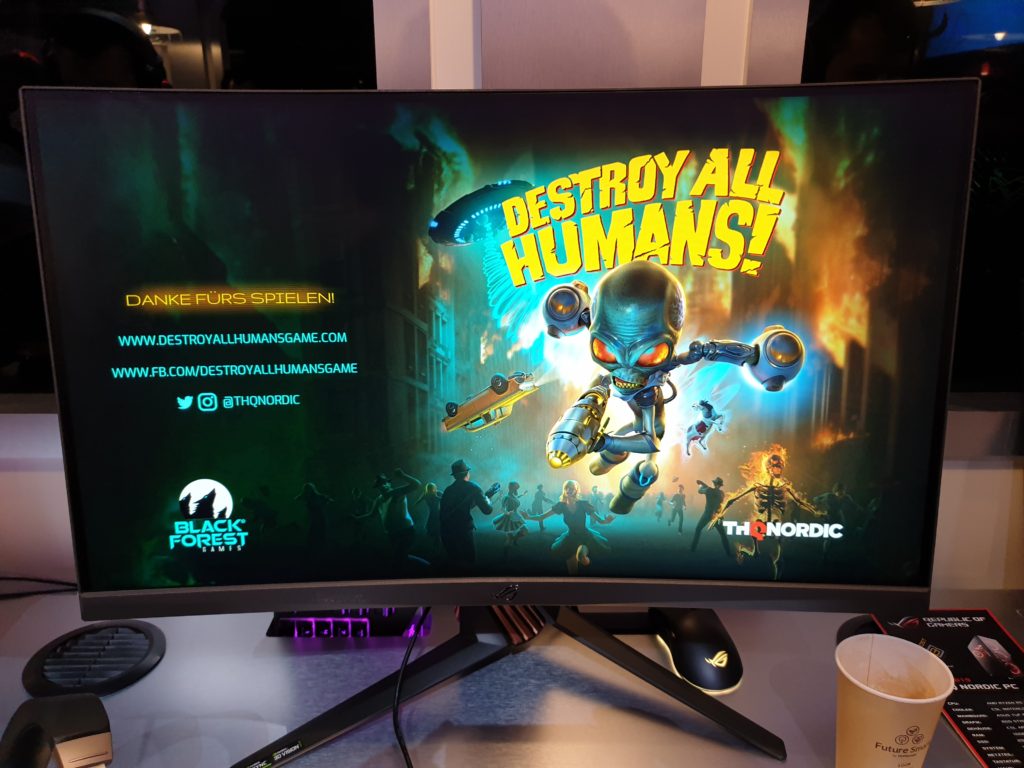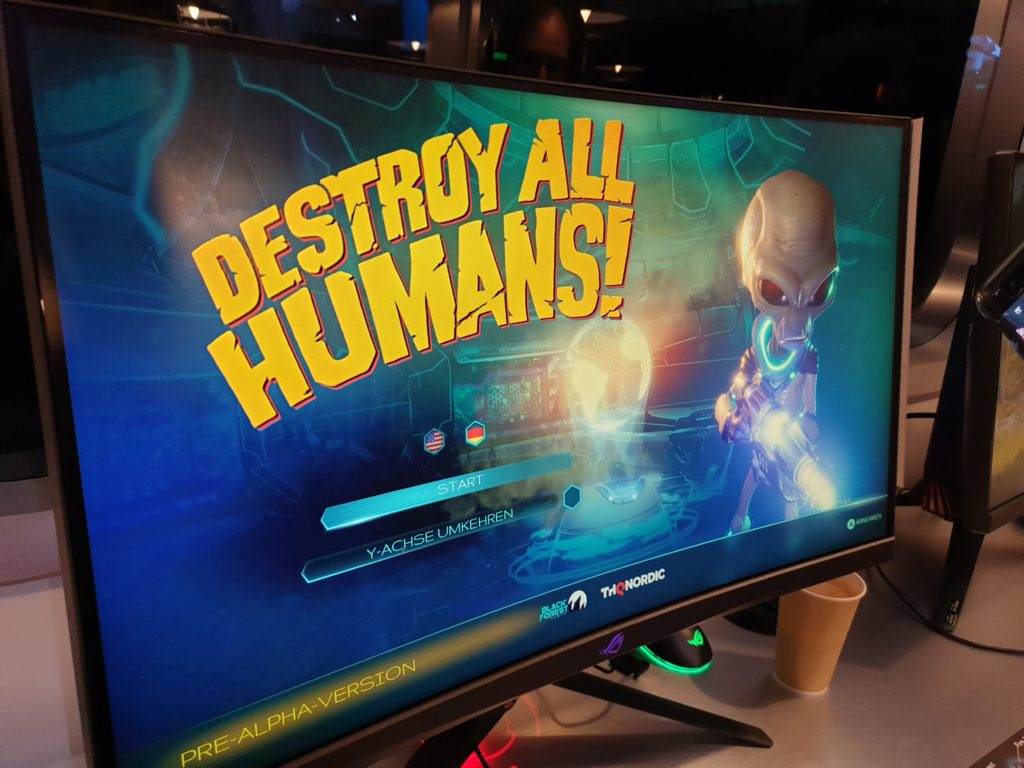 Also to note that the game really is fun to play and you have many ways to wreak havoc and influence and deal with the human population. the premise is it is the year 1959 Cryptosporidium-137 arrives on Earth in search of his predecessor clone, Cryptosporidium-136. Crypto-136 disappeared after Orthopox-13 sent him to Earth to prepare the large scale extraction of human DNA.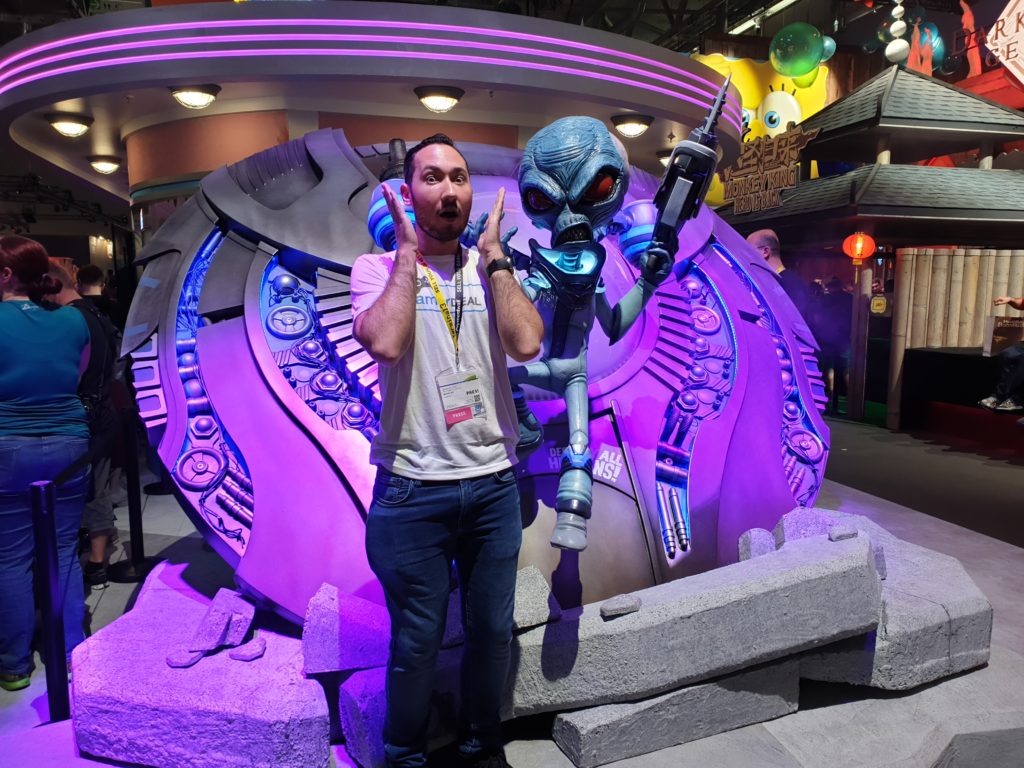 Pox sends Crypto on a mission to harvest human brain stems (which contain alien DNA due to an encounter between Furon warriors and humans in ancient times) to prevent the Futons from going extinct. Furon genitalia has withered away generations ago due to prolonged exposure to their own nuclear weaponry.
In addition, if the leader who sent Crypto "Orthopox" is voice acted by the voice actor of Invader Zim, so you can say this game has all the things it needed to be perfect remake.
Live and play as an alien invader, subjugate the population, reek havoc and show the primitive humans that, resistance is futile.
Finally, the game will be released on all system that is, XBOX ONE, PS4, and PC. there will be many editions of the game like collectors and
Crypto-137 Edition & DNA Collector's Edition which has many cool and interesting stuff to get from them. The release day is still isn't final but far, for now, This item will be released on December 31, 2020.