When I played the Avengers demo at Gamescom 2019, I notice someone that draws my attention, and won't you know it, she is really in the game!!!!!!
Revealed at New York Comic Con 2019 by Square Enix and Crystal Dynamics, the fan-favorite Kamala Khan is the latest playable superhero in the game.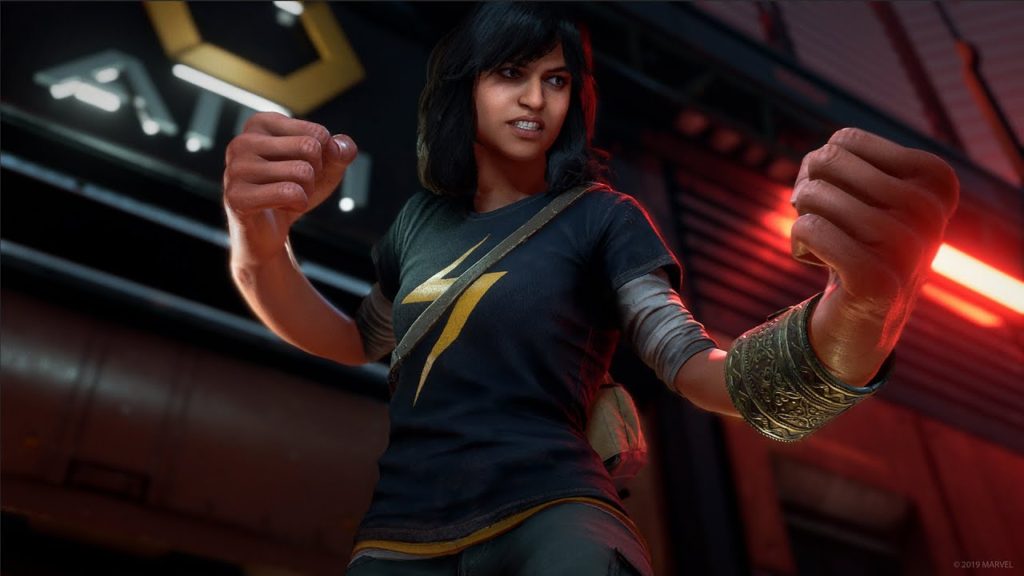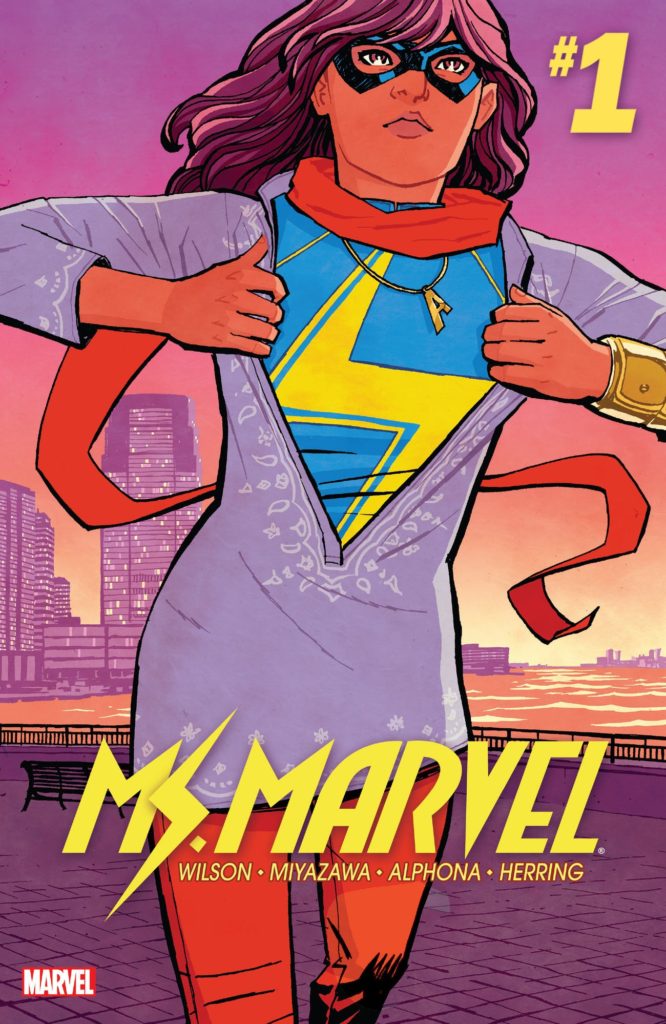 Co-created by G. Willow Wilson, Adrian Alphona, Sana Amanat, and Stephen Wacker, in the comics, Kamala is an enthusiastic teenager who defends her hometown Jersey City as the costumed Ms. Marvel.
First appeared in August 2013 in Captian Marvel #14, Kamala quickly captured the imagination of generations of True Believers, and by February 2014 she got her own monthly comic book series.
The First time you will encounter the young, Avengers fangirl Kamala, during A-Day, where Captain America, Iron-Man, Thor & Black Widow are unveiling a hi-tech Avengers Headquarters in San Francisco — including the reveal of their own Helicarrier powered by an experimental energy source. The event turns deadly after a catastrophic accident results in massive devastation. When she inhaled the mysterious Terrigen Mist, Kamala starts to develop extraordinary polymorphic powers, which she subsequently hides for years.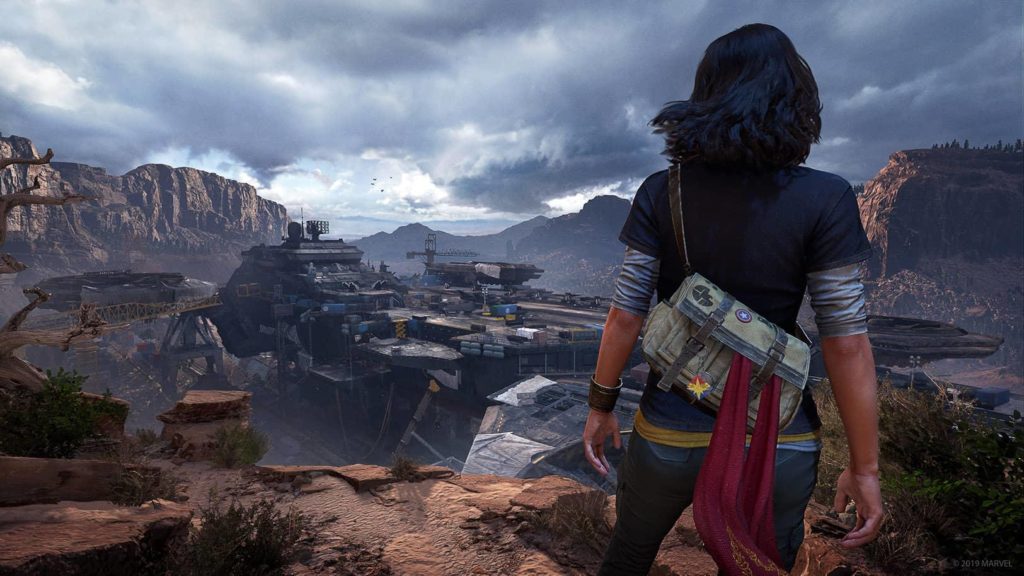 Blamed for the tragedy in A-Day, the Avengers disband. Five years later, with all Super Heroes outlawed and the world in peril, Kamala uncovers a shocking conspiracy of the new secretive organization A.I.M – Advanced Idea Mechanics, and with that she goes on a journey to reassemble her personal heroes in time, before A.I.M will unleash one of the biggest threats the world has ever known.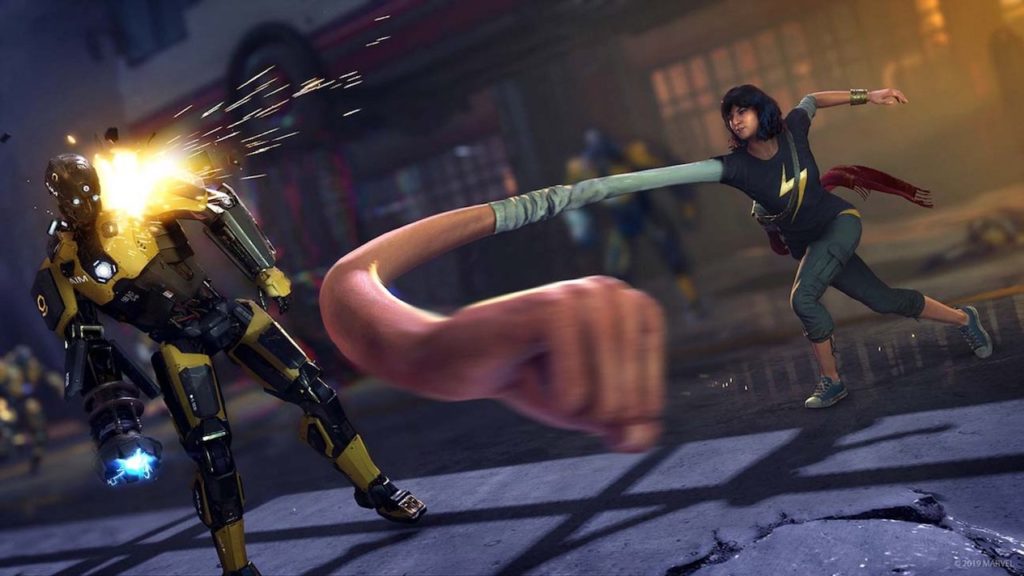 Players will begin their journey as Kamala Khan and learn the origins of her extraordinary powers. As the story expands, Kamala will play an essential role in bringing the disbanded Avengers together. As you will add more heroes to your roster, you will need to master all of their unique abilities, rebuild and customize the Avengers team to face increasingly growing threats only the Avengers together can defeat.
The time to Reassemble and embrace your powers is May 15, 2020, and you will be able to do it on the PS4, Xbox One, PC & Stadia, and for those how pre-order the game for PS4, you will get beta access.