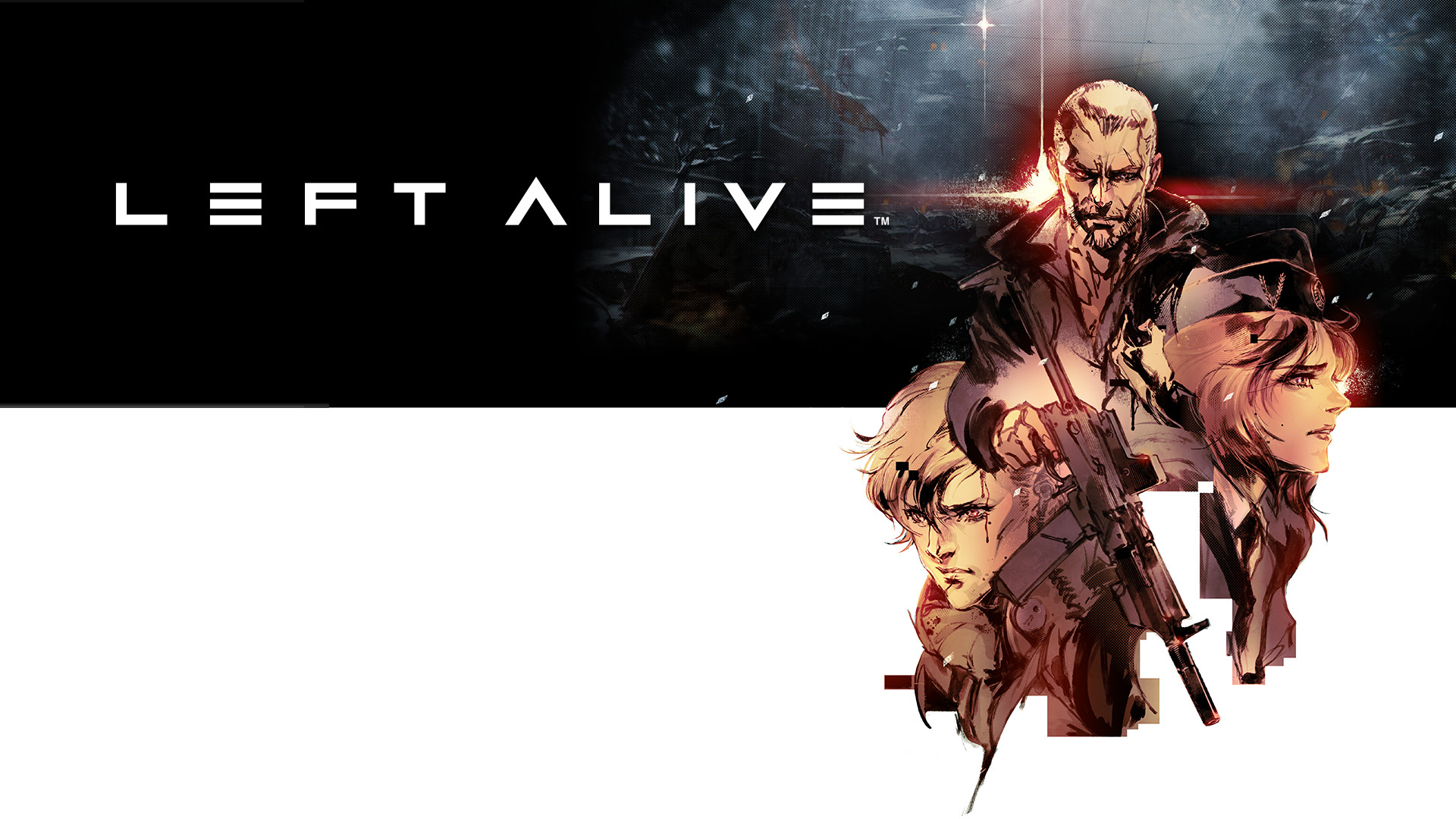 Square Enix have just released a new trailer for their upcoming title Left Alive. The new trailer showcases the futuristic setting of the game, alongside the three main protagonists.
Here's the official game synopsis:
LEFT ALIVE tells a human story of survival from the perspective of three different protagonists during the devastating invasion set in war-torn Novo Slava in 2127.
Experience the massive power gap between man and machine in pulse-pounding encounters: face off against powerfully armed troops, armored vehicles and towering mechs.
Choose your playing style: engage in frenetic gun battles or dispatch your enemies with stealth and wit. Set traps, collect and craft consumables to survive while exploring a devastated city ravaged by the atrocities of war.
Uncover the full story behind the war through the eyes of three different characters: as you progress through the game, experience multiple story paths each requiring bold decisions with desperate consequences.
Left Alive is set for a release window of 2019, coming to PS4 and PC (Steam).