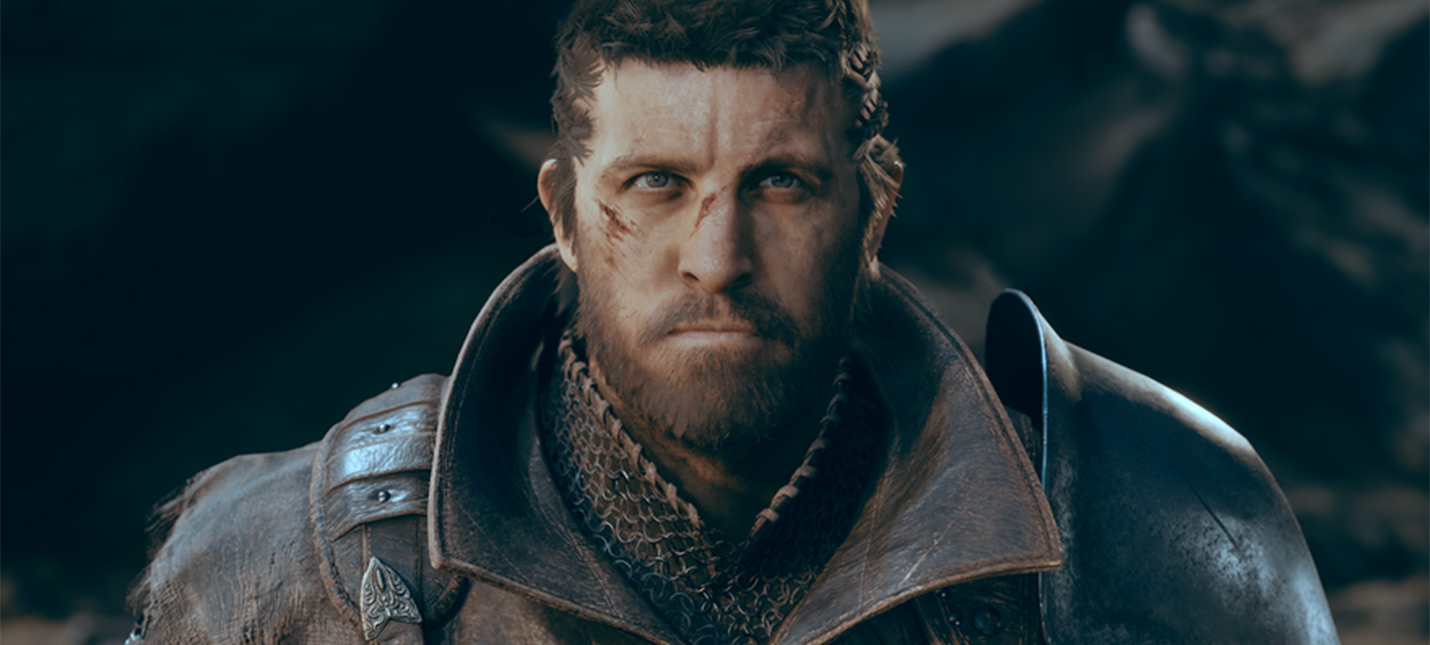 Cygames have revealed a new trailer for their mysterious upcoming title Project Awakening.
The game was first announced in 2016 but gone silent until now. The new trailer features many epic fantasy-sword combat scenes with a truly remarkable graphical fidelity.
Not much information was given to the public, but the trailer sure looks promising and got us very excited about this mysterious project.
Project Awakening is set to release exclusively on PS4, a release date is still unknown at this point.