Super Seducer 2 is just as funny as the first one, that game got me laughing like hell for these couple of days. If you like girls if you never dated before and if you did, this game is the right game for every guy, maybe even girls.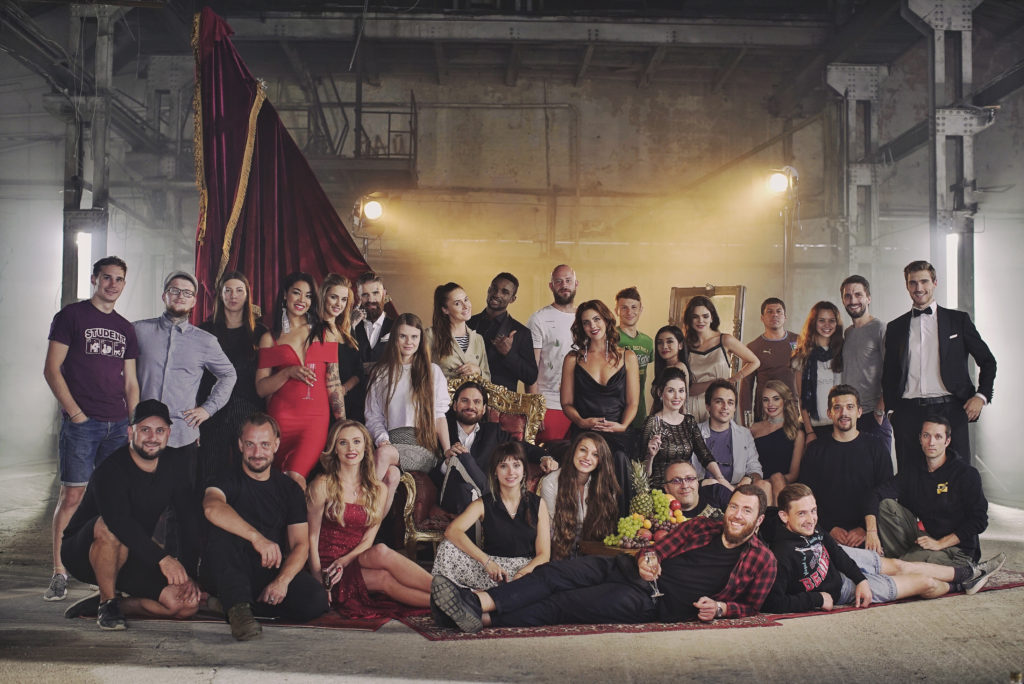 When I started playing I didn't think that it will get funnier during the game, but it did!  the game starts when you meet a nice hot girl but it sure can get weird with your answers. your action will be counting and if you do good in the episode you get the girl number or something else.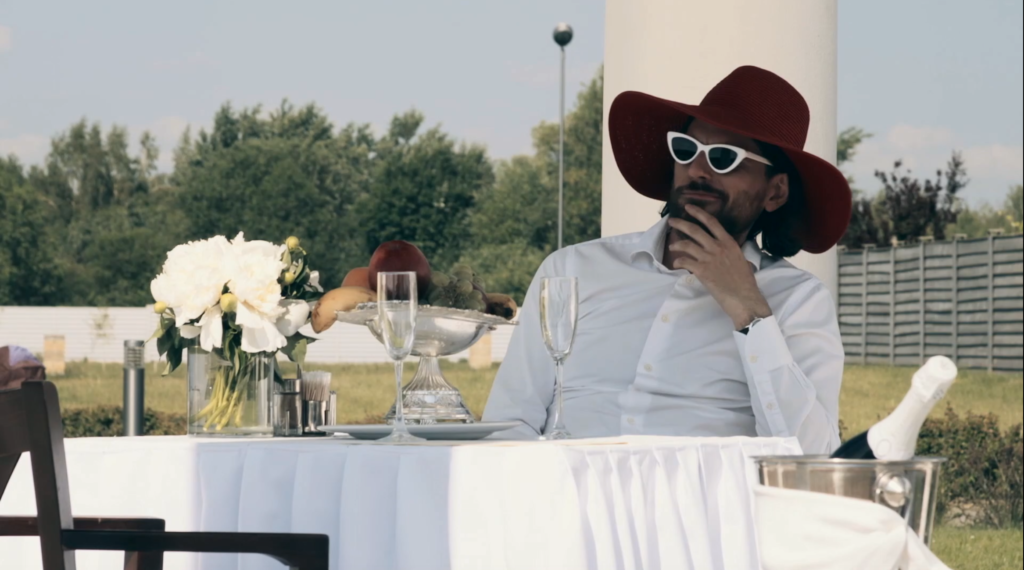 Super Seducer 2 is full of surprises if you make the right choices and also if not! it's always holding you between funny and a real date.
the advice there are actually good and could be useful and the actors are really good and really into the characters in the game.
The host is one of the funniest guys I've ever seen and I am giggling every time I see him there.
The game is also mentoring you with multiple choices, and if you go wrong they explain why, also if you chose right they also explain why its right.
you will always have to choose between 4 choices and not all of them are wrong but, can you know what is the best answer or act to do?
The game needs a little bit of more editing in my thought but it's good because the game is actually half a movie half a game, a lot of cut scenes and videos.
but the game really caught me playing it for more than 10-15 hours.
The actress will make you want to win the game and get their number by their beautiful hot looking and their seducing words.
for me, this game is a REAL DEAL!

The game is already on steam since 13th, September 2018 for only for US$12.99 and you are ready to date!