We went to see what is all the buzz around PES 2020 and we were not disappointed, PES 2020 brings us a whole new level of everything, this game looks promising and we can't wait to tell you about it!
Every year, graphics are getting better and better in every new game. but, this year Konami and Esports Pro Evolution Soccer 2020 are really close to perfection. This year at Gamescom 2019, we met Konami at the business area.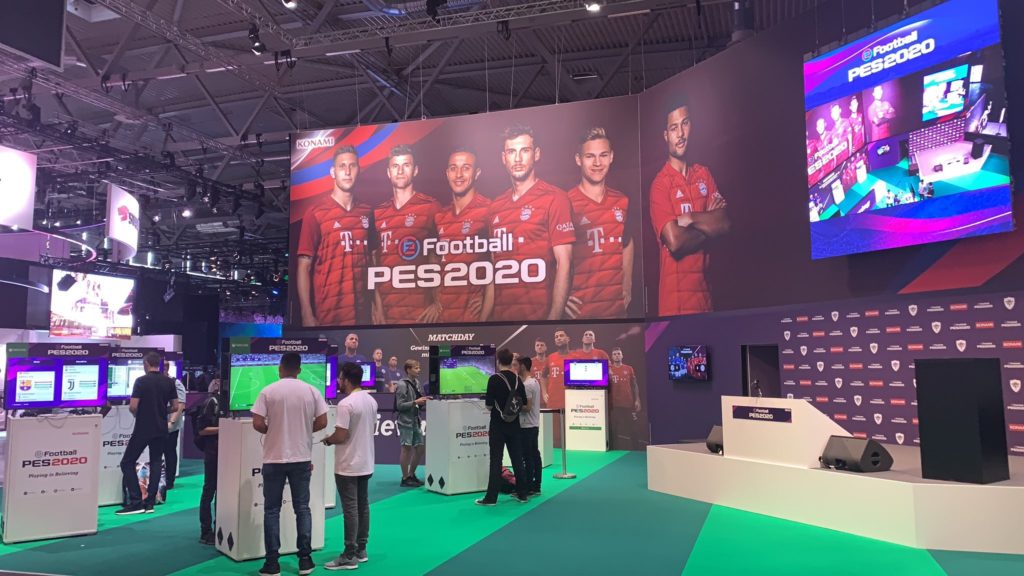 At the meeting, Konami shows us short videos on the creation of Esports pes 2020 graphics and the technology they use. As you know Konami has a partnership with the most famous clubs in football and this year they have an exclusive partnership with 3 giant clubs: Juventus, Boca juniors and river plate. To create for this clubs the prefect virtual players at pes, Konami meets the players at their training ground and take photos from bottom to the top of every player, including their unique tattoos and hairstyle.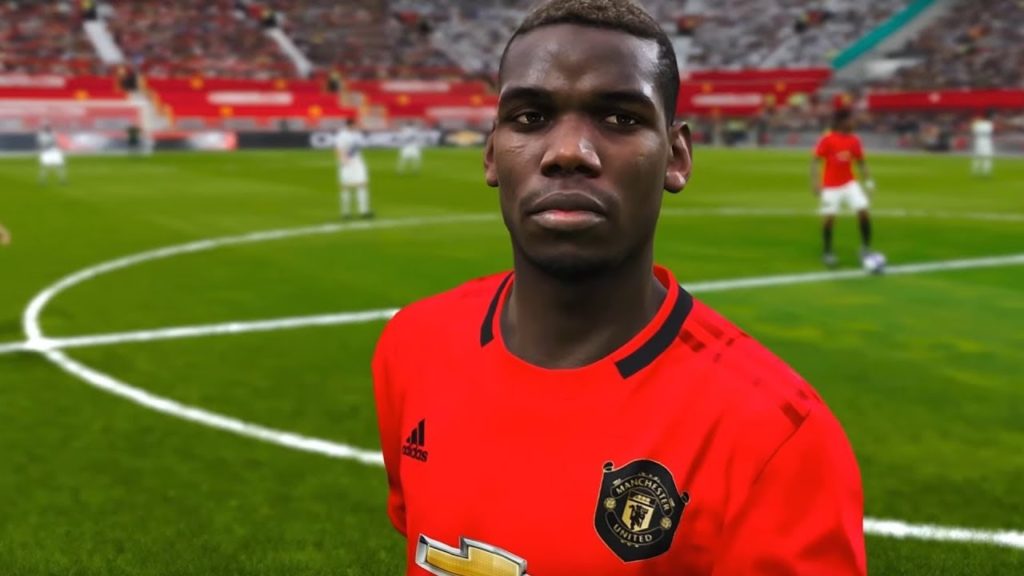 At the second part, we saw how Konami create the stadiums of the clubs. they arrive at every stadium and take photos of every corner on the stadium and the results are crazy. the graphics are so good that it was hard to believe that the pictures are from the game and actually not from the stadium.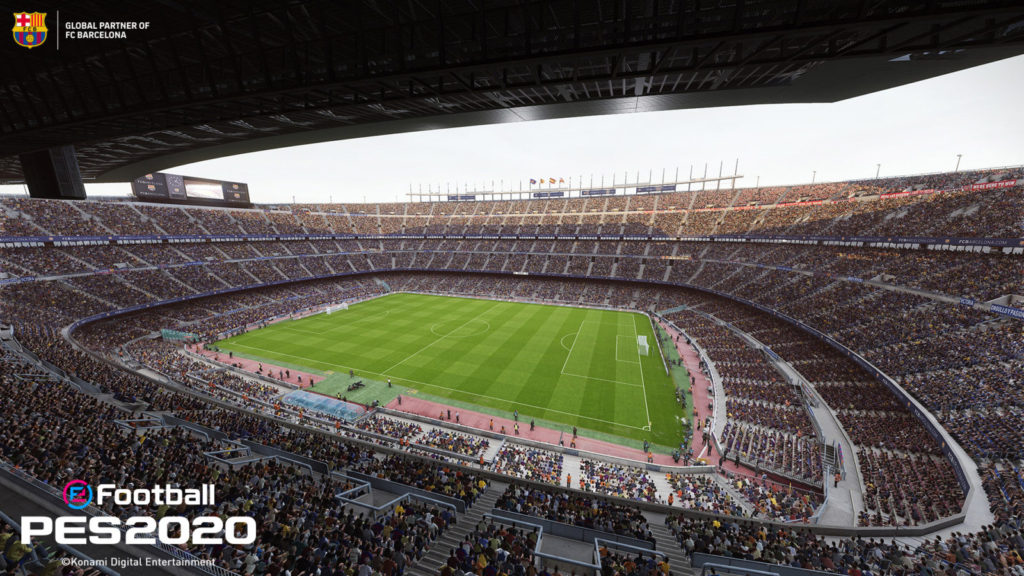 Konami also announced at Gamescom on a new interesting exclusive partnership with euro 2020. the most important thing from this announcement is that the players will get euro 2020 mode DLC from Konami at spring 2020 and will play with more than 50 European countries at euro mode. the DLC also includes all European nation kits official euro 2020 ball and hosting stadium.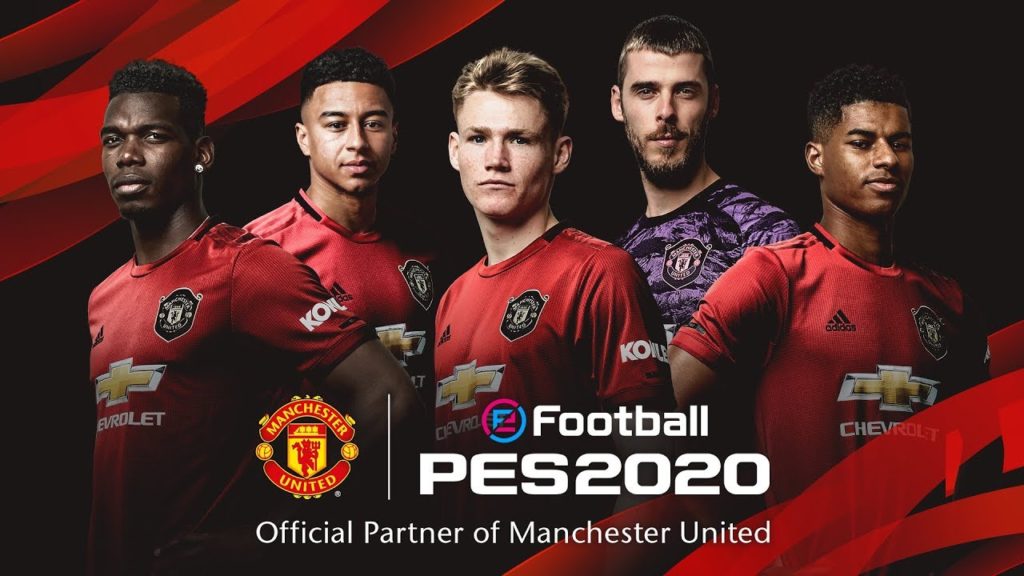 One more feature is the camera angle. now the camera feels like real broadcasting and with the awesome graphics, the game looks like a real-life game at tv. the movements of the players were very realistic.
PES 2020 is going to be released on September 10, 2019, and it will be available on PlayStation 4, Android, Microsoft Windows, iOS, Xbox One it will be featuring single-player and multiplayer.
We hope to play it very soon!
Thank you, Konami for the great hospitality we hope to see you next year with PES 2021.